Celebrating Us, History, and You.
As Tampa Bay's most respected pool builder and remodeler, our team at Patio Pools Tampa has been building swimming pools since 1979. The company is family owned and operated, with 3 generations of family members currently contributing to the success. We are not only proud of the more than 8,000 pools we have built in the Tampa Bay area, but also the quality and care in which they have been built. Every time we build a pool, our reputation is on the line. And so, our goal is to deliver the quality, value and service you should expect when adding a pool to your home.
Now's the time to plan your escape to ISLAND TIMEsm Patio Poolssm can take your there in as little as 60 days. Imagine… basking in the unrelenting rays of the tropical sun, your skin glistening, thirsting to be quenched… Luckily you're at poolside… you slip into the sparkling, refreshing water, relax, close your eyes and… Escape to ISLAND TIMEsm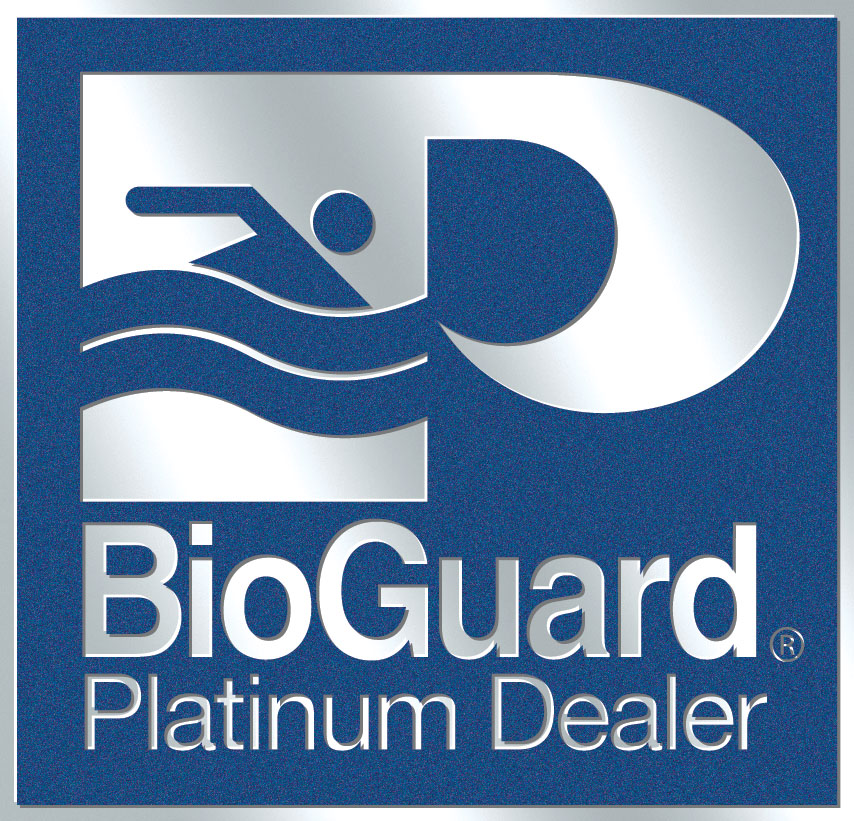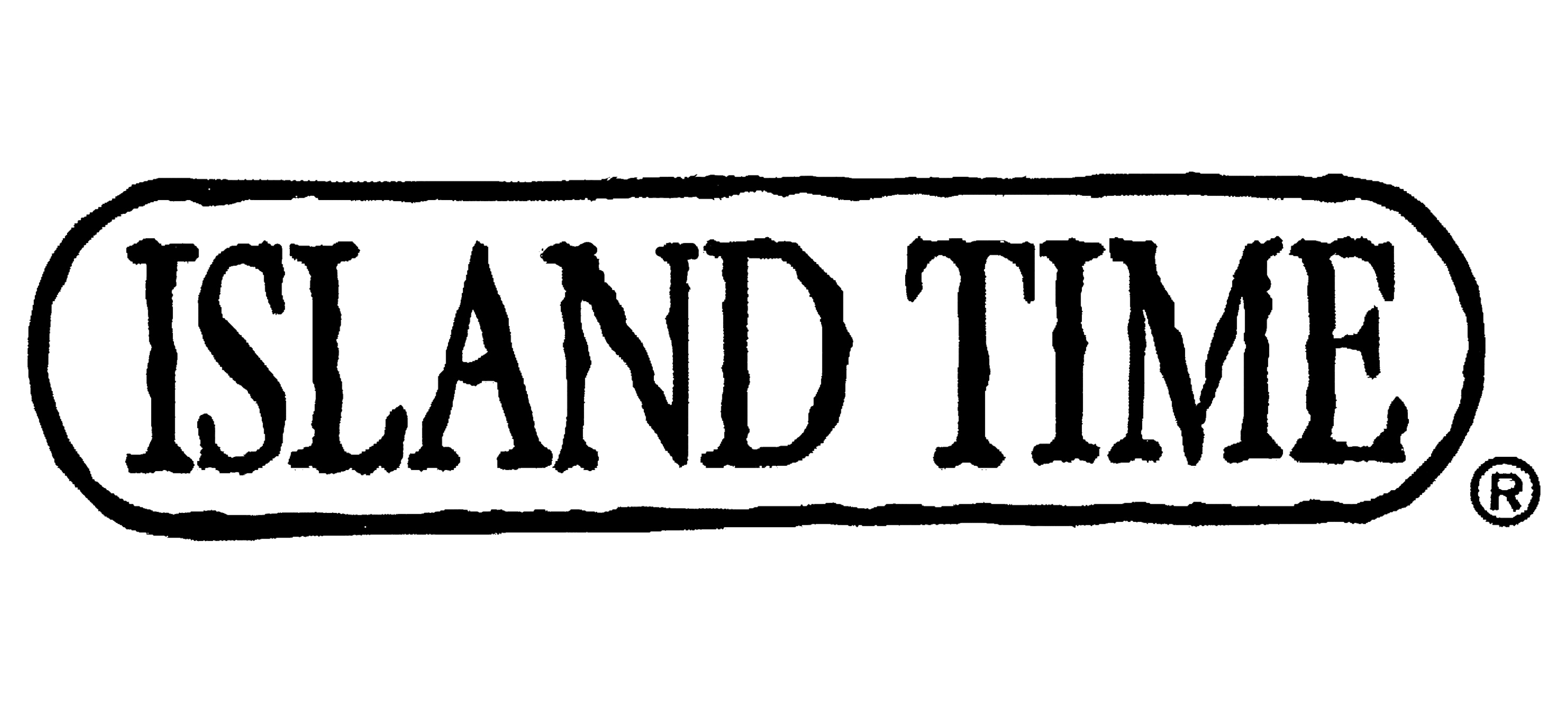 Quality Construction, Timely Manner
At Patio Pools we strive to deliver the highest quality in every project. It is our belief that in order to do this, there must be a timely process in place. Our process has been time tested for 40+ years and allows us to complete projects in under 60 or less business days, including screen enclosure!
Swimming Pool & Spa
with Screen Enclosure
– Sunbed with Bubblers
– Philidelphia Travertine deck
with Philidelphia Travertine coping
Swimming Pool & Spa
with Screen Enclosure
– Sunbed with bubblers
– Paver Deck with Ivory
12″ by 24″ Travertine Coping
– Infinity screen panels
Swimming Pool & Spa
with Screen Enclosure
– Two sheer descents
– Paver Deck with Ivory
4″ by 9″ Travertine Coping
– Sunbed with bubbler
– Paver Deck with Brick Coping
– Stacked stone wrapped on spa
– Sunbed with mosaic tile inlays
– Conversation cove with granite table
–  Paver Deck with Brick Coping
– Sunbed with Bubbler
– Artistic Paver Deck with Brick Coping

"We couldn't be happier…"
"Patio pools delivered on their promise, and, more than that, kept quality communication, efficient crew scheduling, and a smooth process the whole time…We couldn't be happier with the results and will recommend patio to anyone who asks!"

"I really can't imagine having a better pool buying experience…"
"I really can't imagine having a better pool buying experience than what my wife and I encountered with Patio pools…Their A+ BBB rating is supported by an incredible statistic; 40 years in business and only one complaint!!! WHAT!"

"They knew ALL the ins and out about the construction…"
"They knew ALL the ins and out about the construction, City of Tampa tree ordinance and tree protection for the work site etc. Their contractors were professional, friendly, and considerate to our extensive landscaping."

"This company is great! "
"This company is great ! Reliable, professional, great product! We talked to several pool companies before choosing Patio Pools, and we not only got the best service from them, but the best price ; they finished our pool in just a few weeks; Matt made the process very simple ; they provided us with a video of the pool design before we signed a contract which was really nice."