Remodeling of
Swimming Pools & Spas
Custom Swimming
Pools & Spas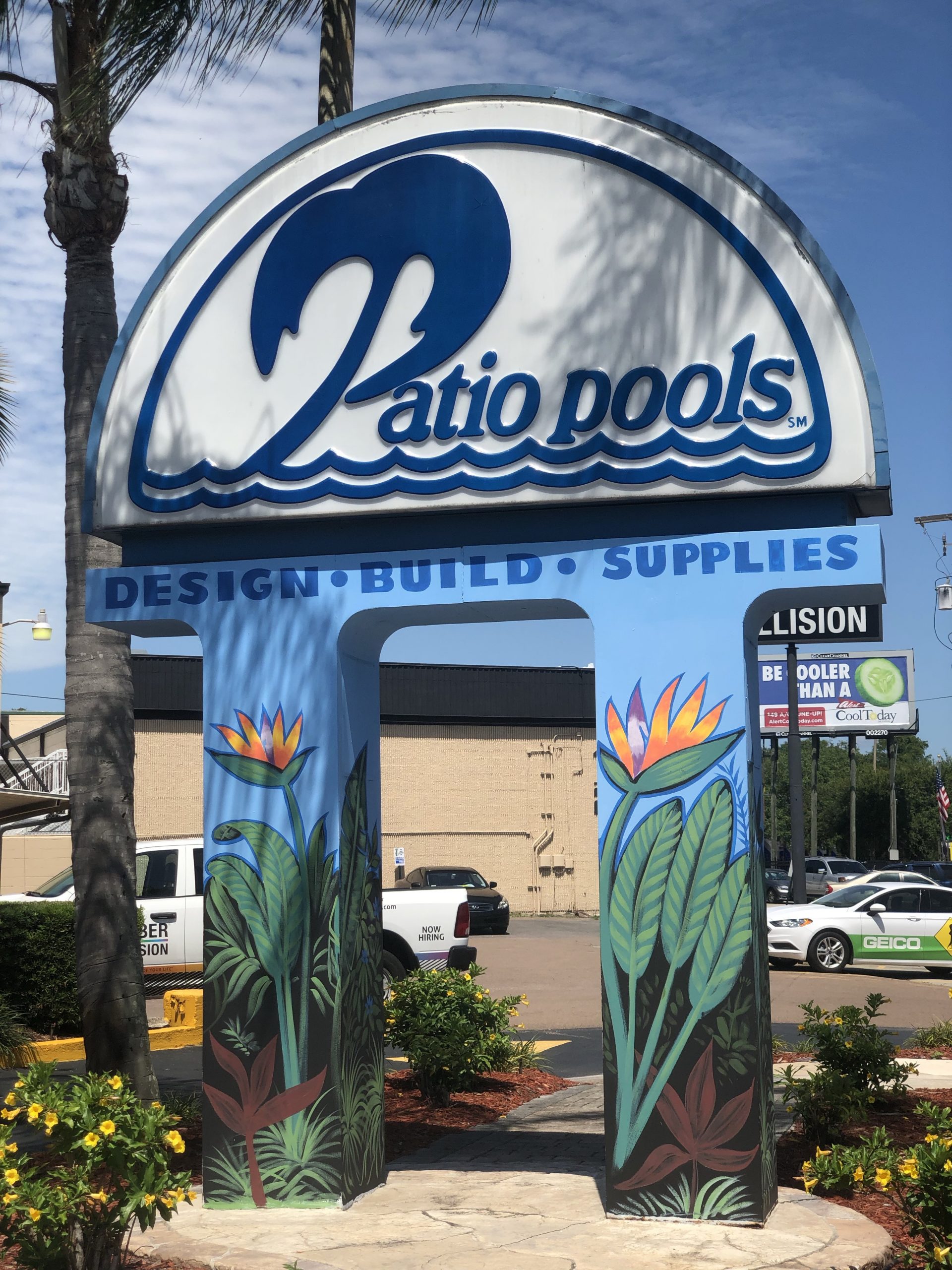 As Tampa Bay's most respected pool builders and remodeler, Patio Pools has been building custom residential in-ground swimming pools for 44 years. Our pool building firm has remained a family run business throughout our history, with 3 generations of family members currently involved in the business.  Over the years, we have proudly developed a business culture that stresses hands-on involvement and a personal touch that few pool builders can match.
We understand the personal and financial commitment that goes into building a pool.  We strive to make every pool we build a positive personal experience – and deliver the best  possible value to each customer.  We're very proud of the 8,000+ pools we've built and remodeled in the Tampa Bay area, as well as the quality and care in which they have been built. Every time we build a new pool, our reputation is on the line. Our goal is to deliver the quality, value and service that you deserve when adding a swimming pool to your home.
Throughout our history, Patio Pools has taken a leadership role in the Tampa Bay pool builder industry. We are members of The Florida Swimming Pools Association (FSPA), and the West Florida Chapter of the Better Business Bureau.
For the past 41 years, Chuck Foster, founder and president of Patio Pools, has been appointed by Hillsborough County to represent the swimming pool industry on their Building Board of Adjustment, Appeals and Examiners.  This Board confirms the competency and integrity of applicants applying for building certification in the County, and takes disciplinary action against those contractors that fail to comply with the Building Code.   Chuck's long-term appointment to this Board is indicative of  his stellar reputation throughout the building industry. 
Working Days For Average Build