Our Retail Store Services
Come in today and have your water tested for free. We can then provide the instructions for care and any of the chemicals needed!
There is hardly anything we can't fix. We have experience fixing pool cleaners such as Baracudas, MX-8's, Dophin Cleaners, and more. Give us a call!
Our sales representatives have over 40+ years of combined experience. Feel free to call us and ask any questions about your swimming pool or spa!
We are able to fix, or provide the parts to fix almost every pump on the market. Give us a call today to see if we have, or can get you what you need!
The Dolphin Echo Cleaner revolutionizes the way that people clean their pools. The pool cleaner has the ability to easily scale walls and get all of the hard to reach areas. Making maintaining your pool a breeze and enjoying it a little bit easier!

Come into our retail store and see our collection of Island Time brand Tervis® Tumblers, shirts, hats and other apperal!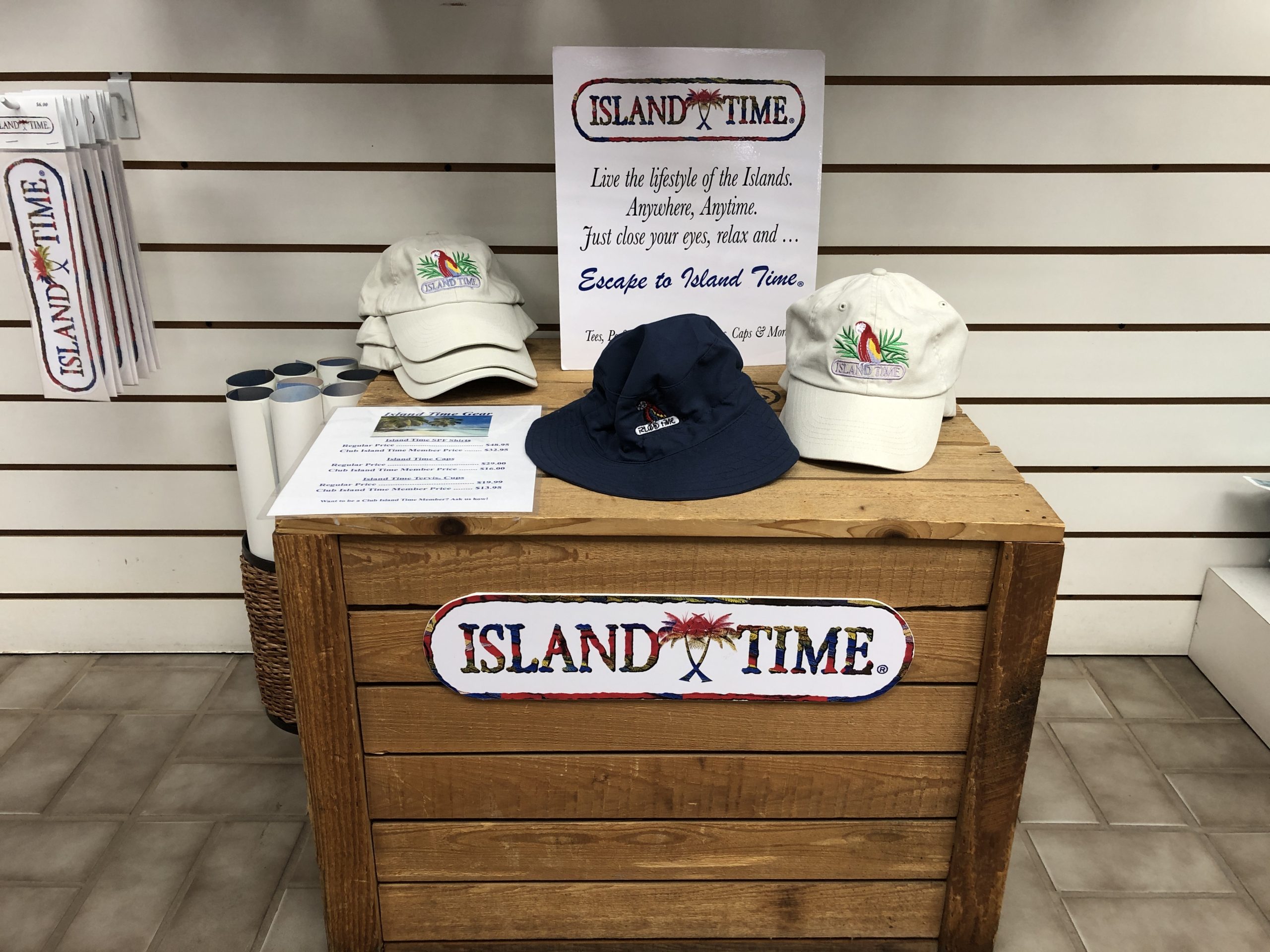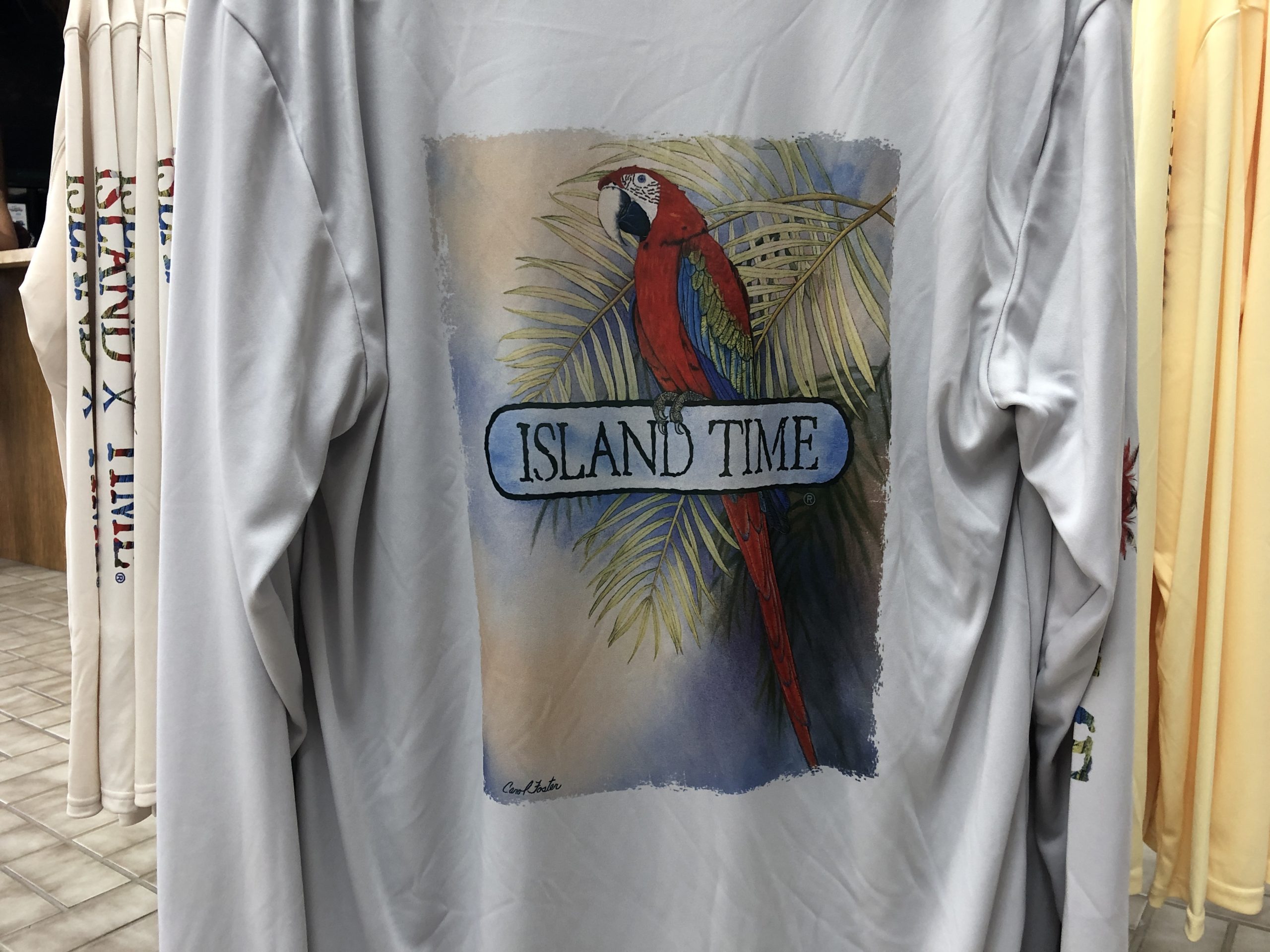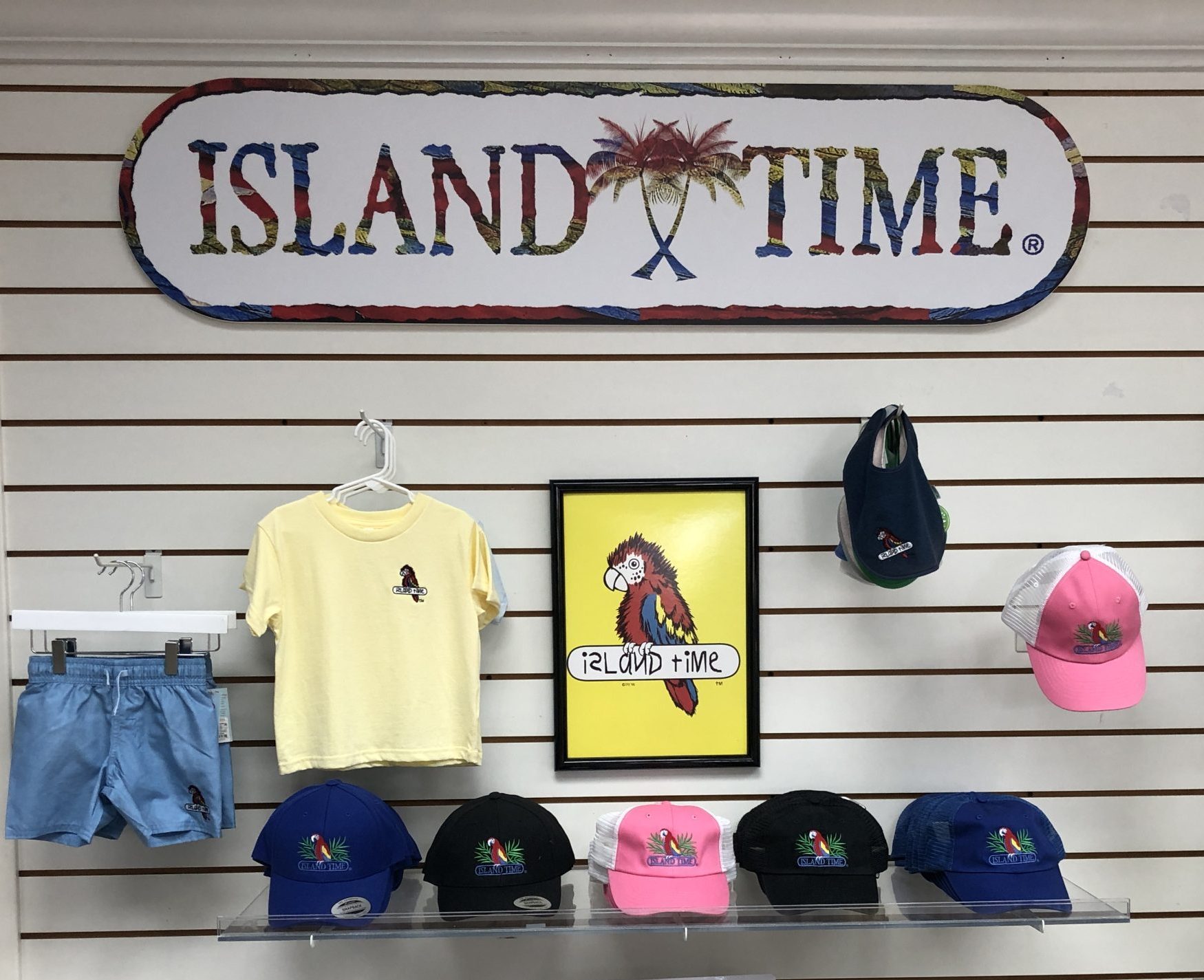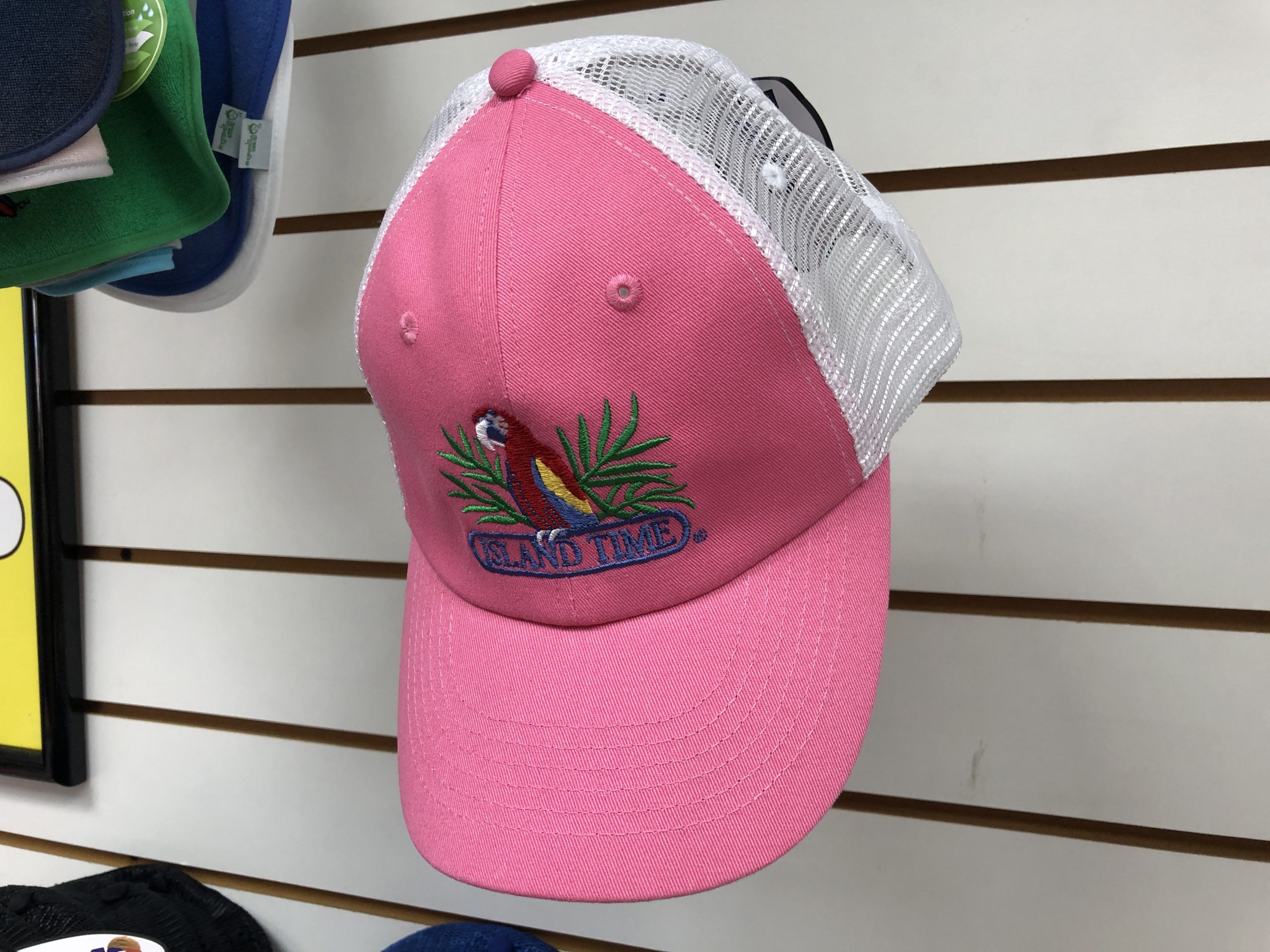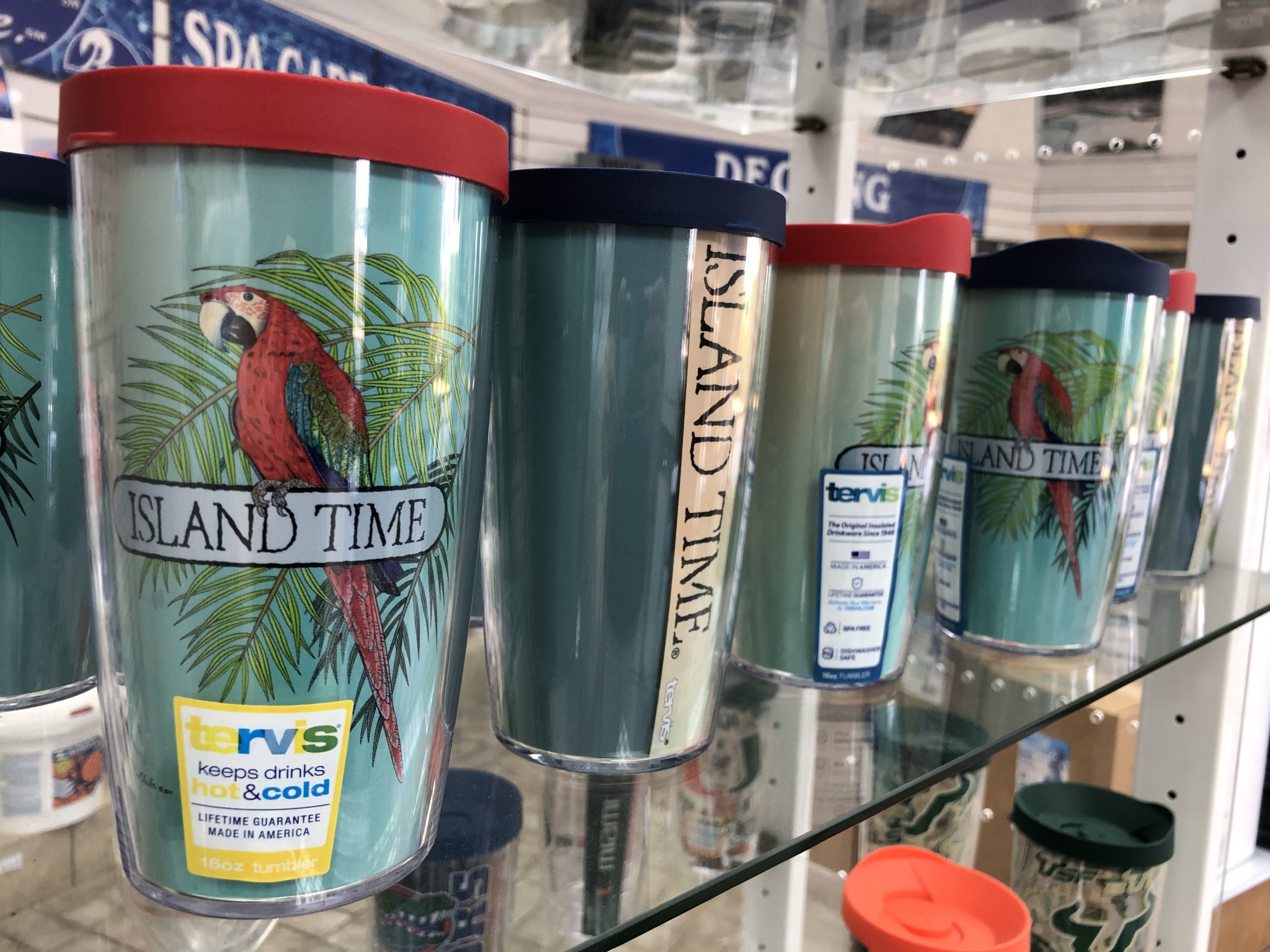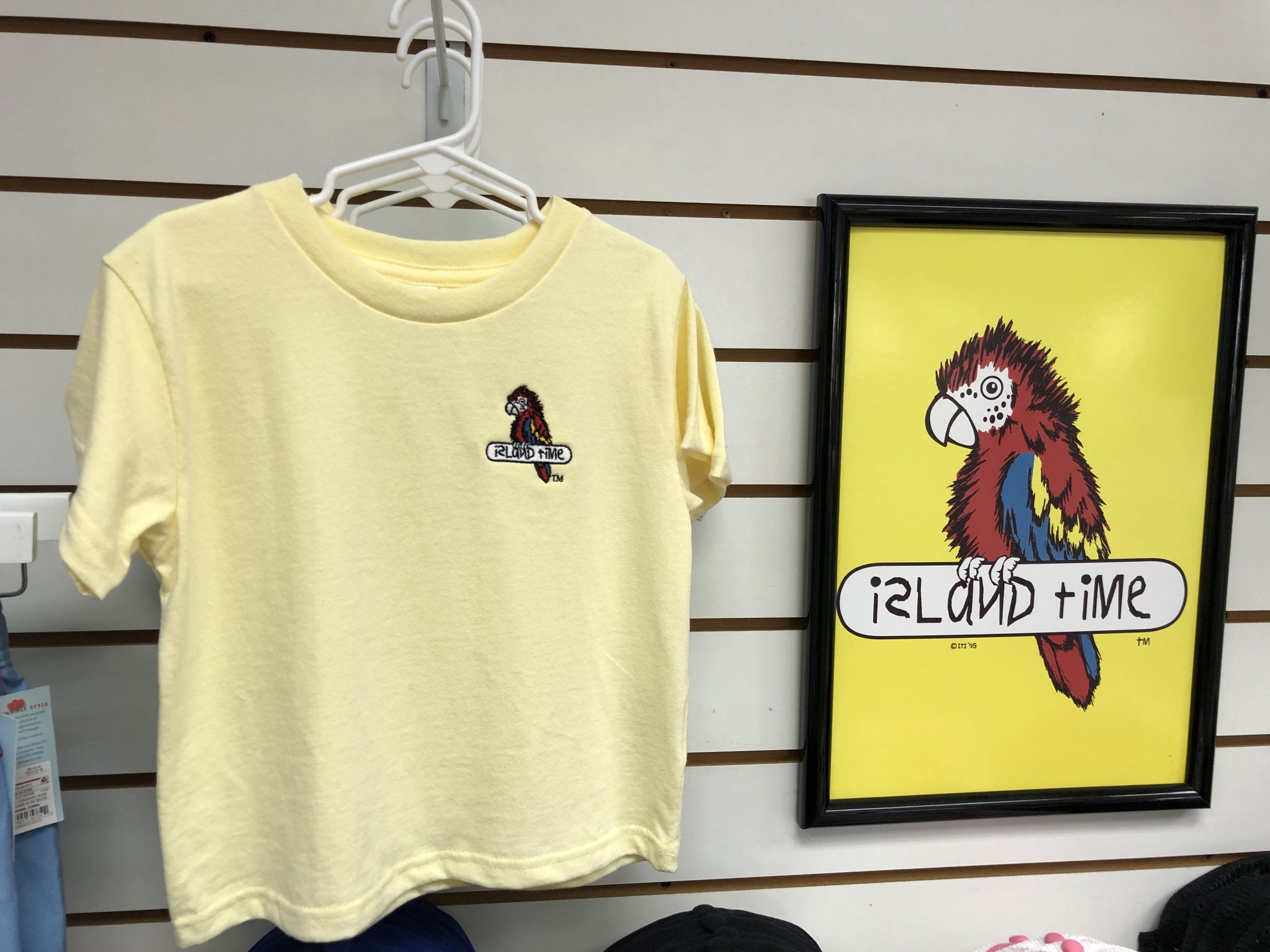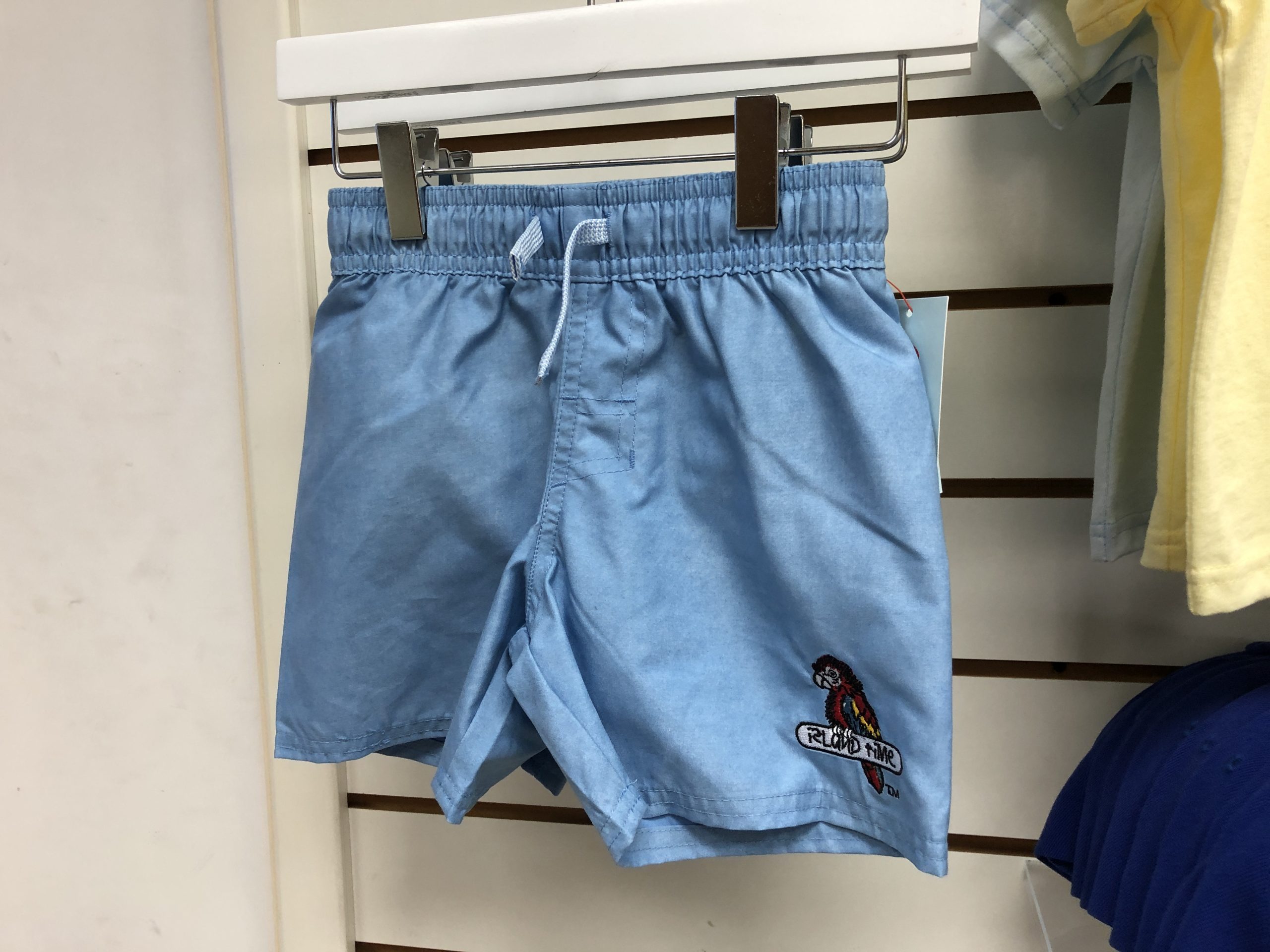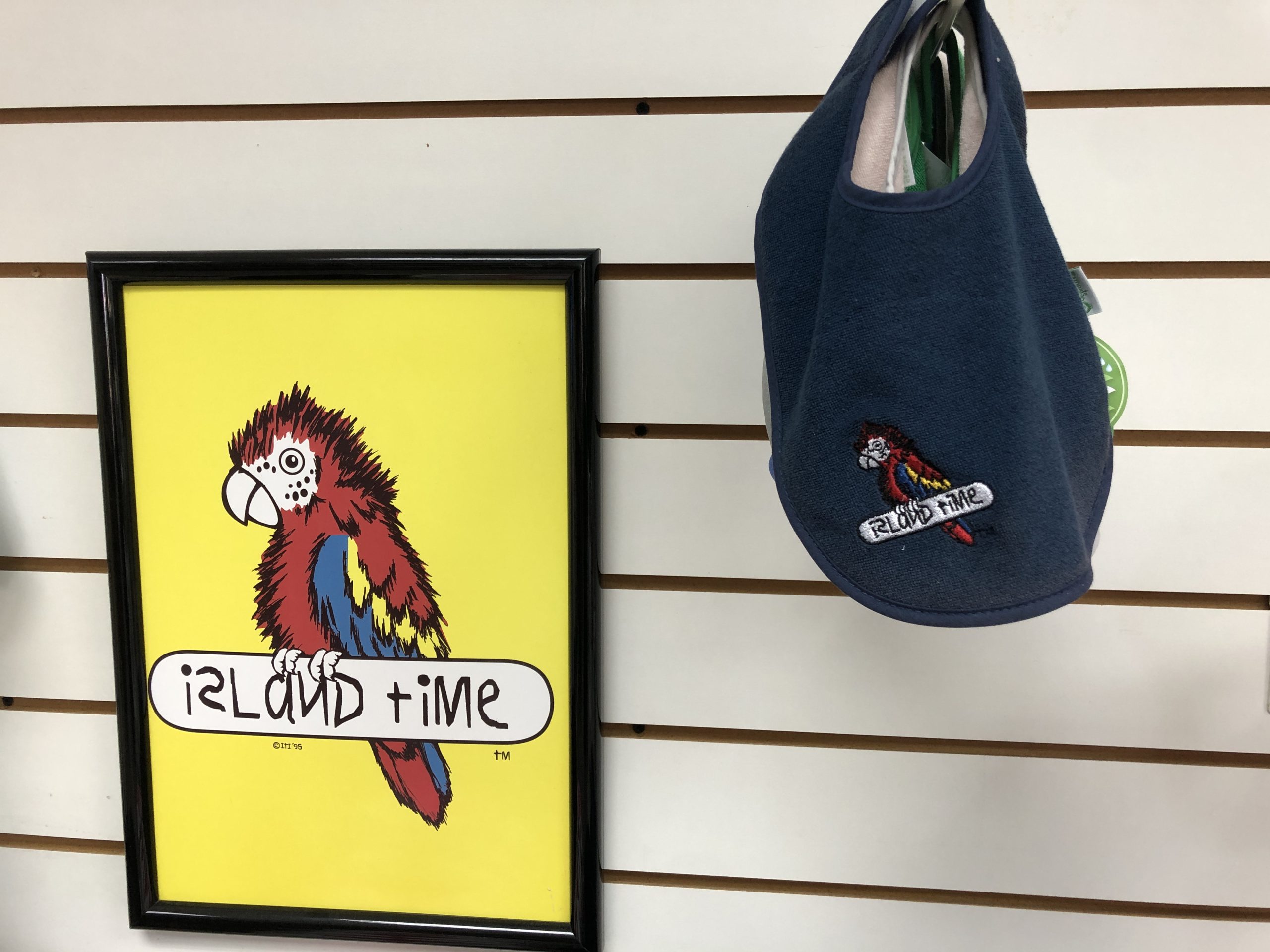 Our Retail Store Products