If you have an older home in Tampa with a pool that doesn't showcase the modern style and efficiency that you desire, swimming pool remodeling may be an ideal project for you.
With a pool remodel, you might make one or two simple changes or completely overhaul the space, depending on your budget and aesthetic concerns. In either case, pool remodeling can be a great way to add value to your home and increase the use of a pool that feels outdated and consumes a big chunk of your home's energy costs.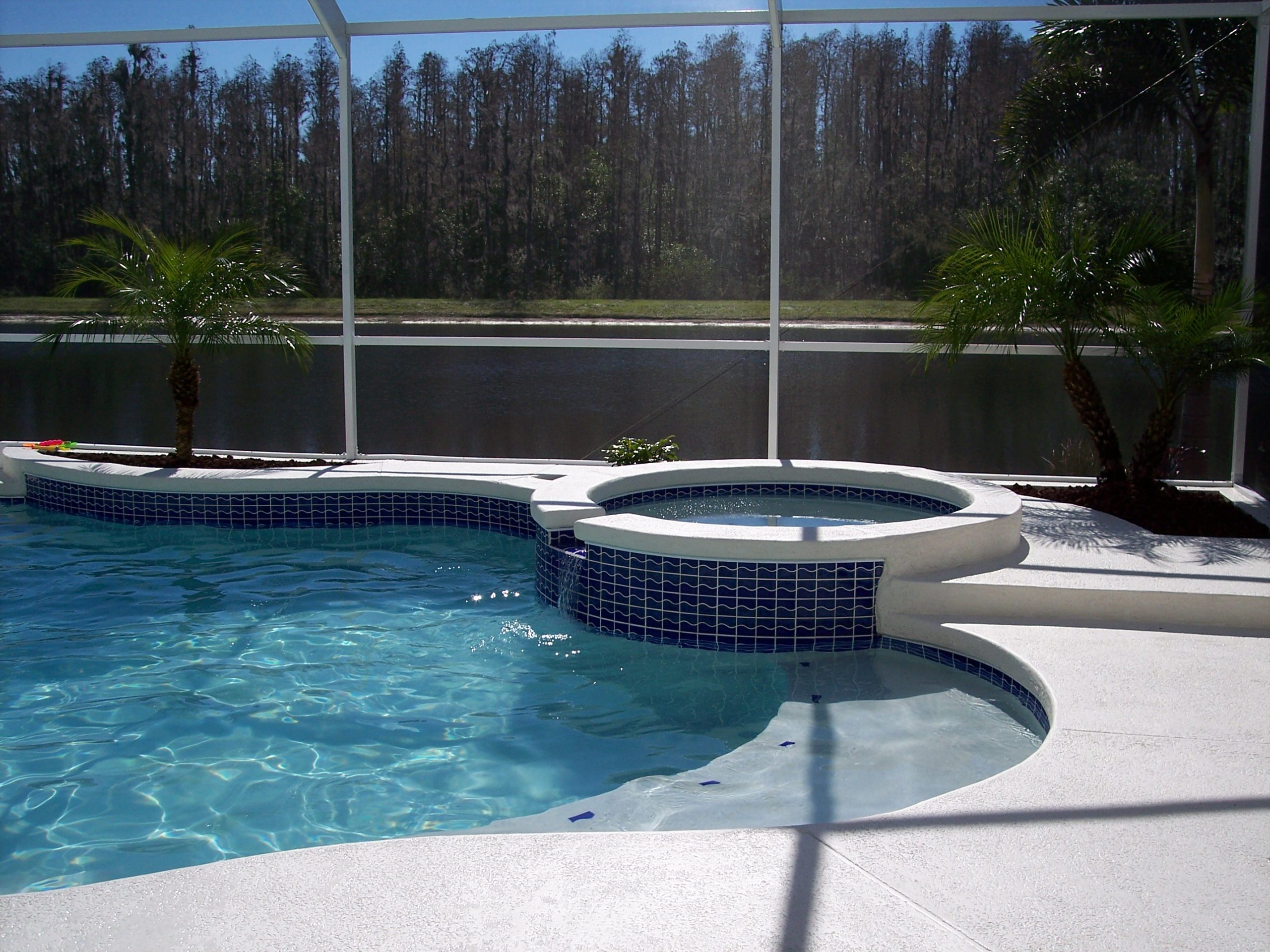 General Types of Remodeling:
Just like the interior spaces of your home, your pool may become worn out or lack efficiency that may be available with newer appliances and finishes. Additionally, safety may be another concern behind pool remodels, especially for families with young children.
Elements of Pool Remodeling
Pool remodeling is completely custom and offers a wide range of options. You can create a space that is completely unlike the original landscape or simply add a little more sophistication to a pool that is just past its prime. Here's an overview of the elements you might choose from as you think about how you want your new pool to look.
Interior Finishes – Most pool remodels will include a refinishing of the pool's interior with resurfacing, tiling, or liner replacement. This small change can make a big difference in the appearance and luxurious feel of your pool, and it won't break the budget if you are not looking to invest big bucks in a remodel.

Decking – Decking takes a beating from the elements, and there are many decking choices of the past that may not capture the modern look you want. Natural stone is a popular, timeless choice for pool decking, though concrete might be a more affordable choice that offers more custom options.

Technology and Safety – Pool fencing and enclosures can be essential for families with children where safety is a big concern. As you make these physical upgrades, you might also consider an alarm or surveillance system to keep you alert when someone is near the pool.

Pool Shape – Many homeowners are surprised to learn that they can completely renovate their pools with new shapes and sizes. Water features like in-pool lighting, waterslides, or waterfalls may also add some new life to your pool.