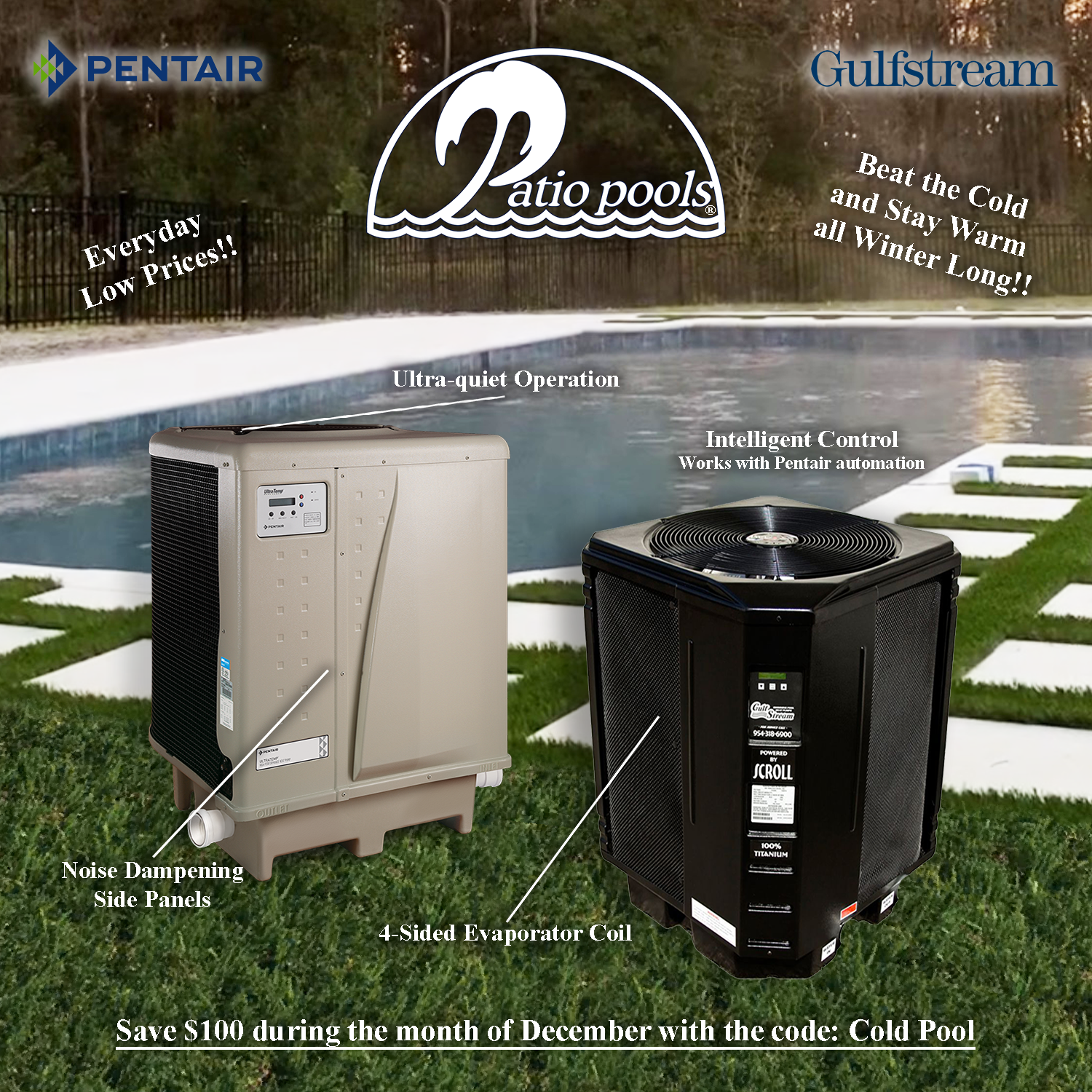 Happy Holidays from Patio Pools!
This holiday season, Patio Pools is giving the gift of savings to keep your pool nice and warm! Save $100 during the month of December with the code: Cold Pool.  This is a limited time offer so get your Pentair or Gulfstream heat pump today! If you should have any other questions pertaining to heat pumps or their maintenance give us a call. (813) 962-0374.
Our Retail Store Services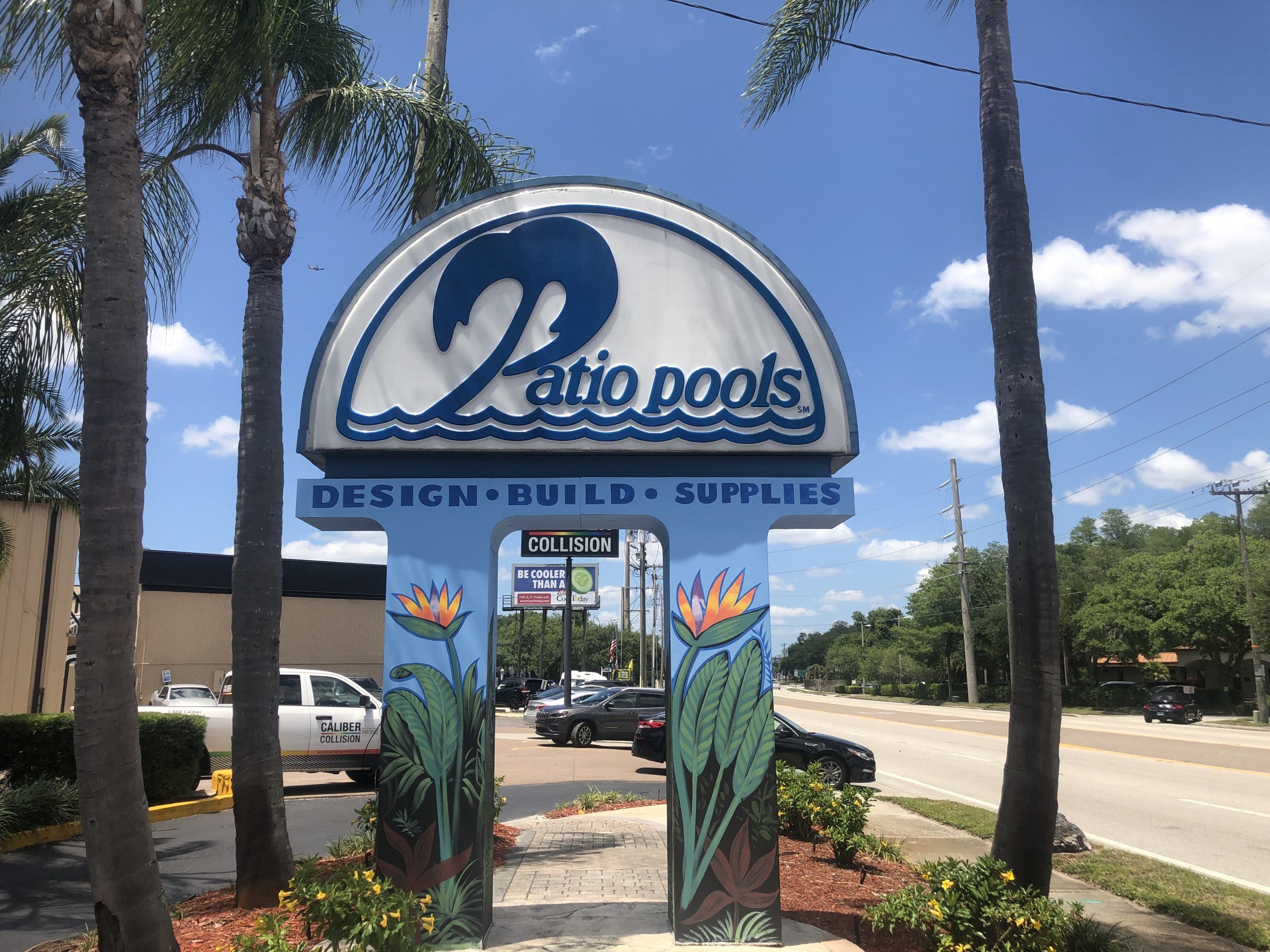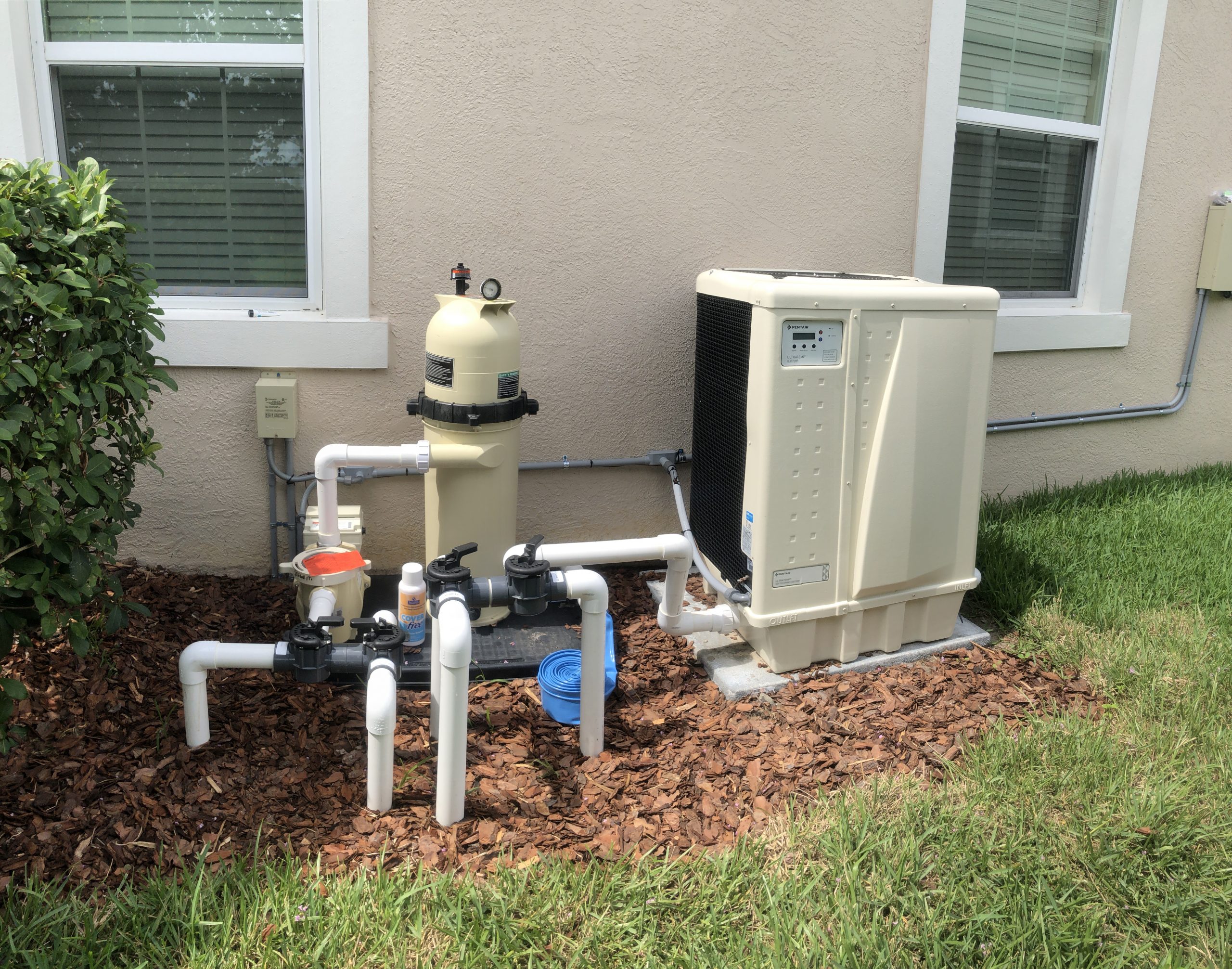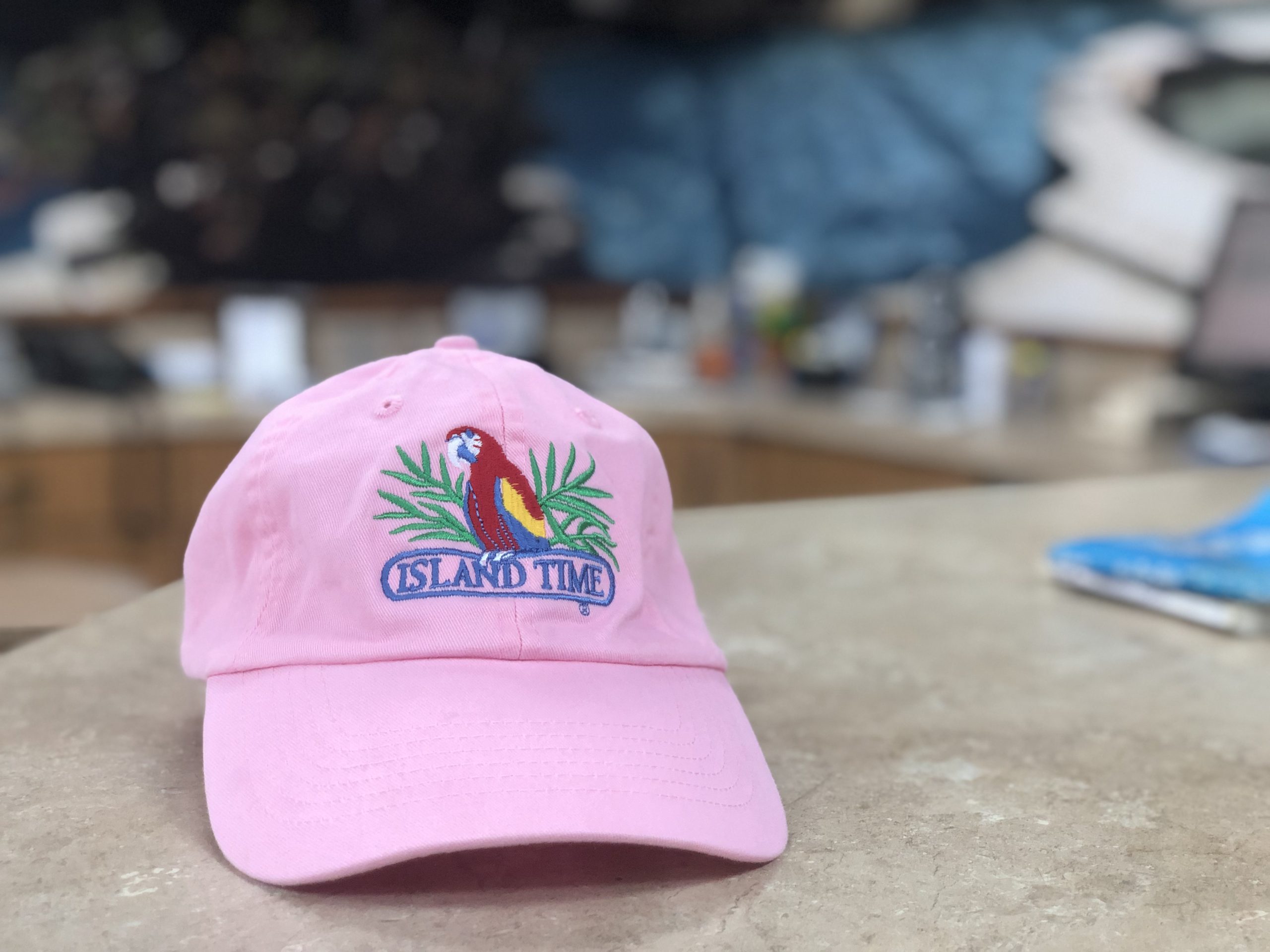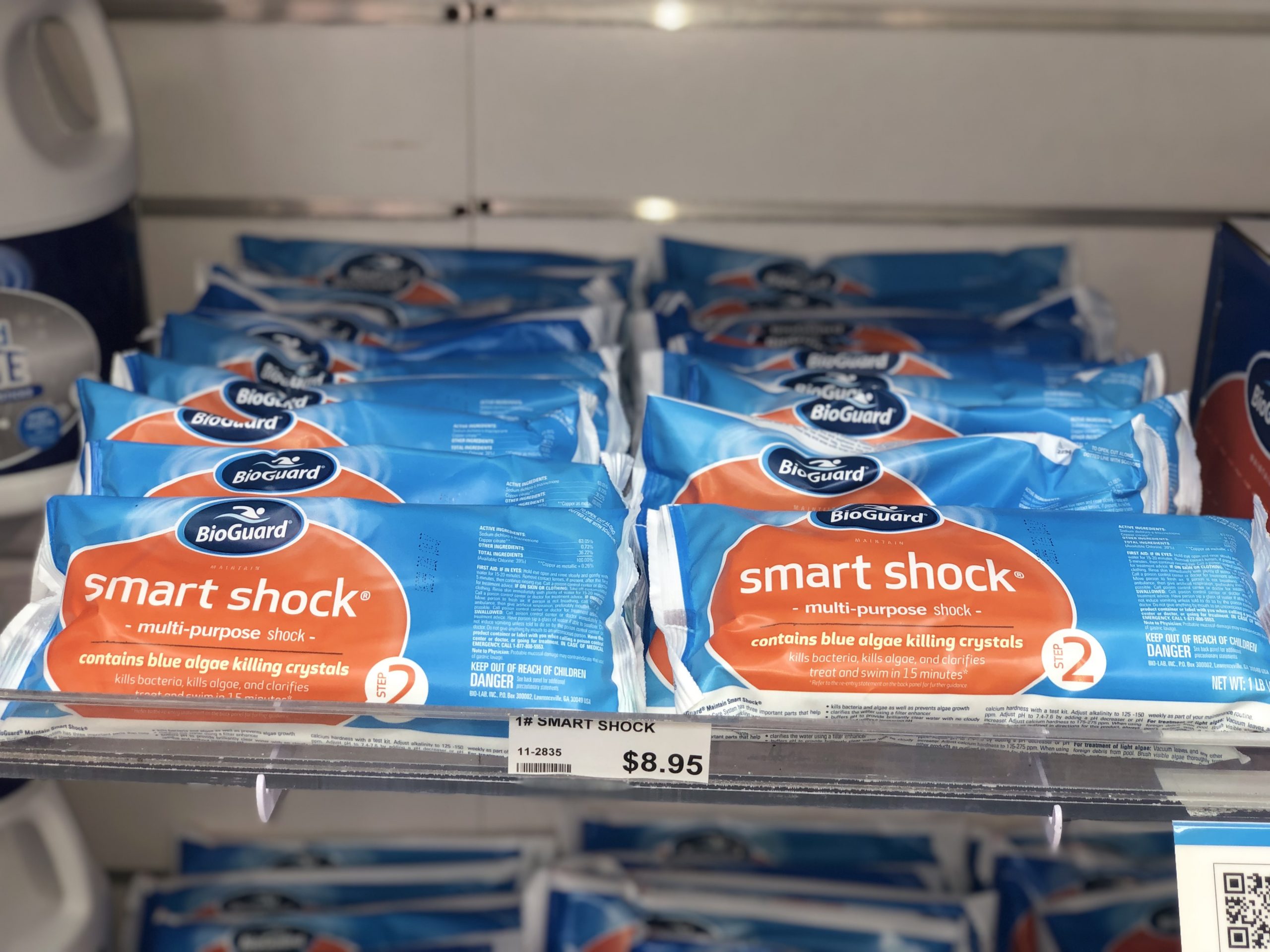 Pentair's pool heating pumps are dependable, easy to use and budget-friendly. And while both gas pool heaters and pool heat pumps achieve the same goal – warm pool water – they both work differently.
Swimming pool pumps use electricity to circulate a refrigerant through the unit to extract free heat out of the air. They extract the heat using the thermodynamics of evaporating and re-compressing refrigerants. This process uses less electricity than it would take to produce the same amount of heat with an electric heating element. With a pool pump there is no need to install a gas line. And a pool heater does not release any emissions.
These pumps are popular in many climates and are for pools and spas where the goal is temperature maintenance, as opposed to fast heat-up.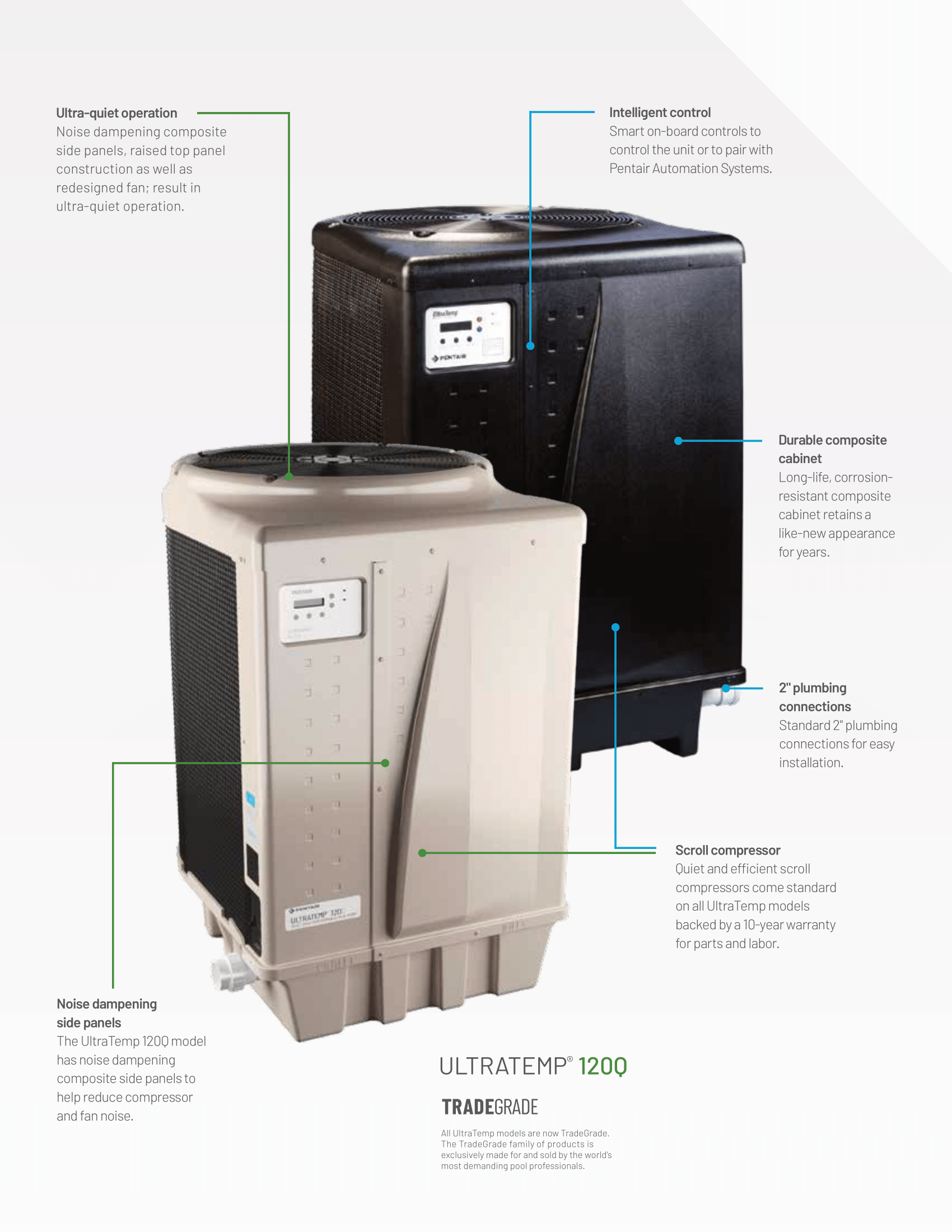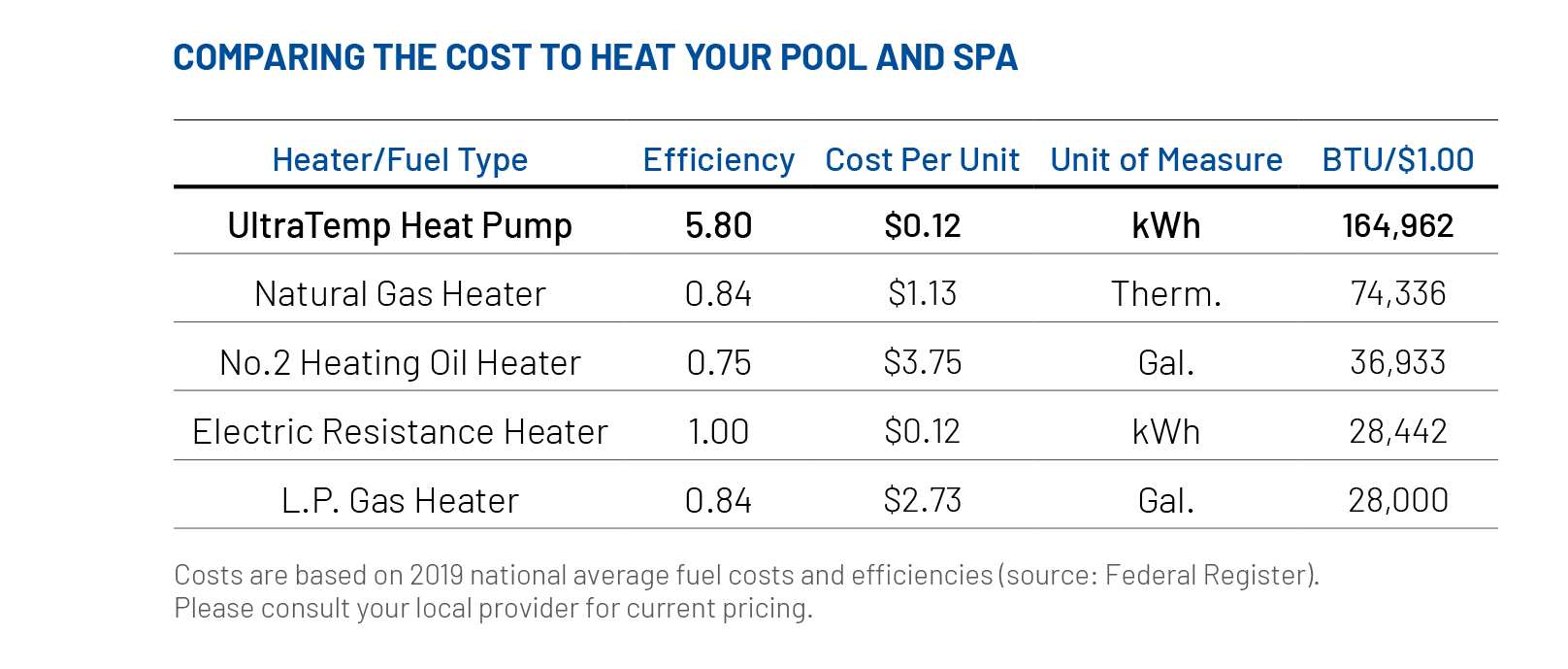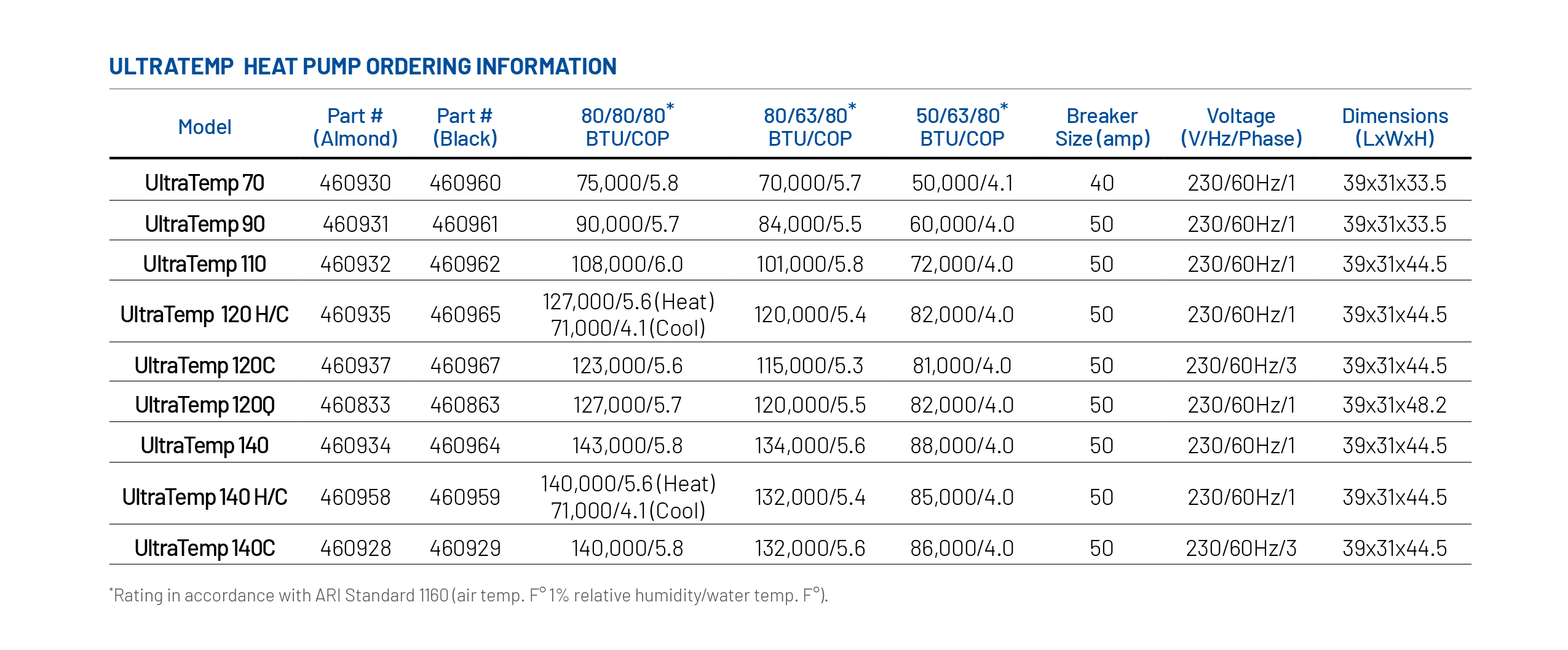 Patio Pools is proud to partner with one of the top water solutions and industrial water managment companies in the US. When it comes to pool water maintenance products, Pentairs products and equitment are unmatched.
For more Pentair heat pump information, check out the link below!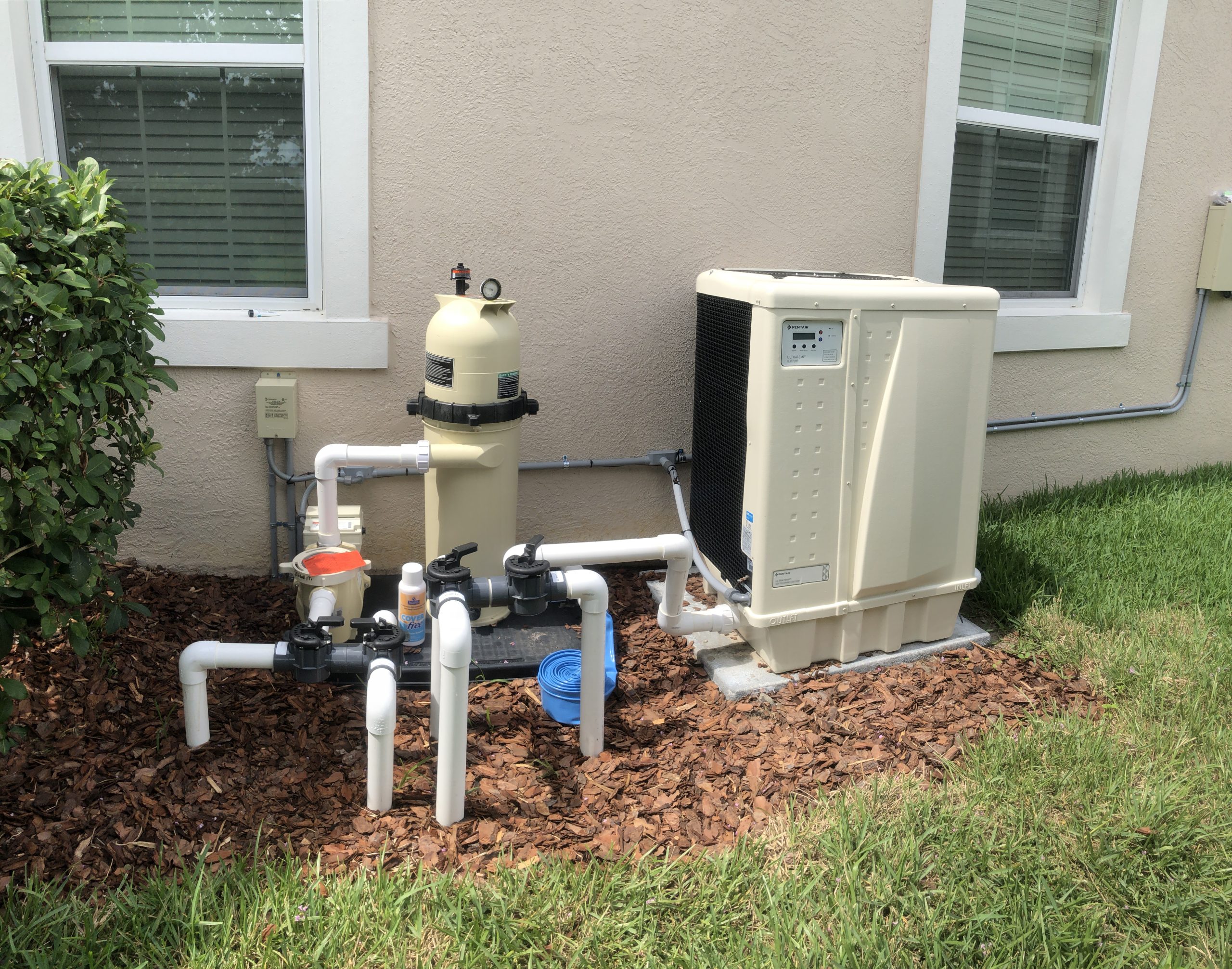 Drop Us a Line
Don't be shy. Let us know if you have any questions!