Here at Patio Pools, we believe that swift and easy communication is a must! With our pool sales contact form that exact thing is possible! With just a few key stokes, you can give our design consultants all they need to know to reach out and help you find the project that works best for you. This is where dreams meet reality to bring your personal backyard paradise to life!
* A pool sales consultant will be in contact within 24 to 72 hours after lead submission. Thank you for your patience and understanding!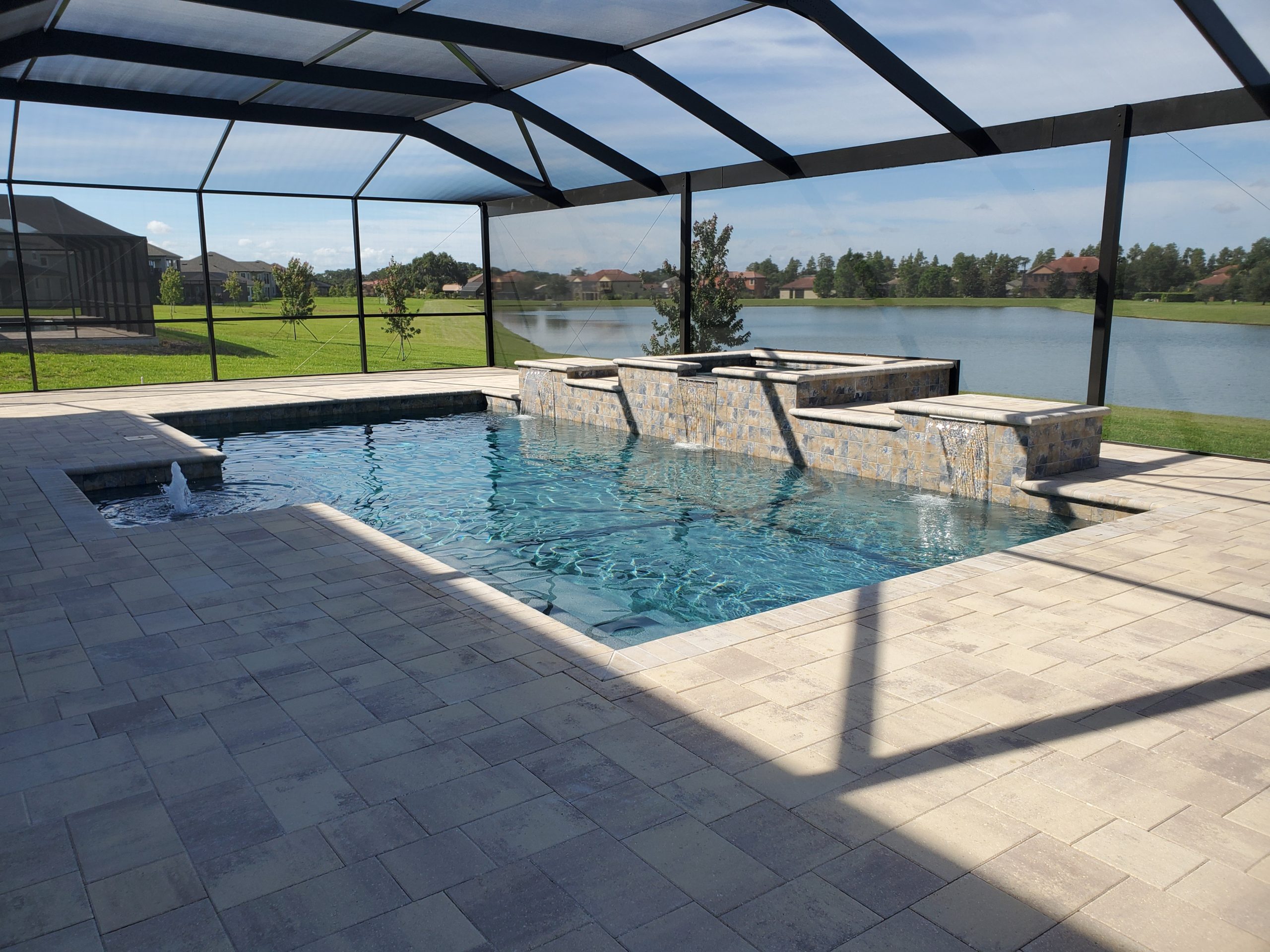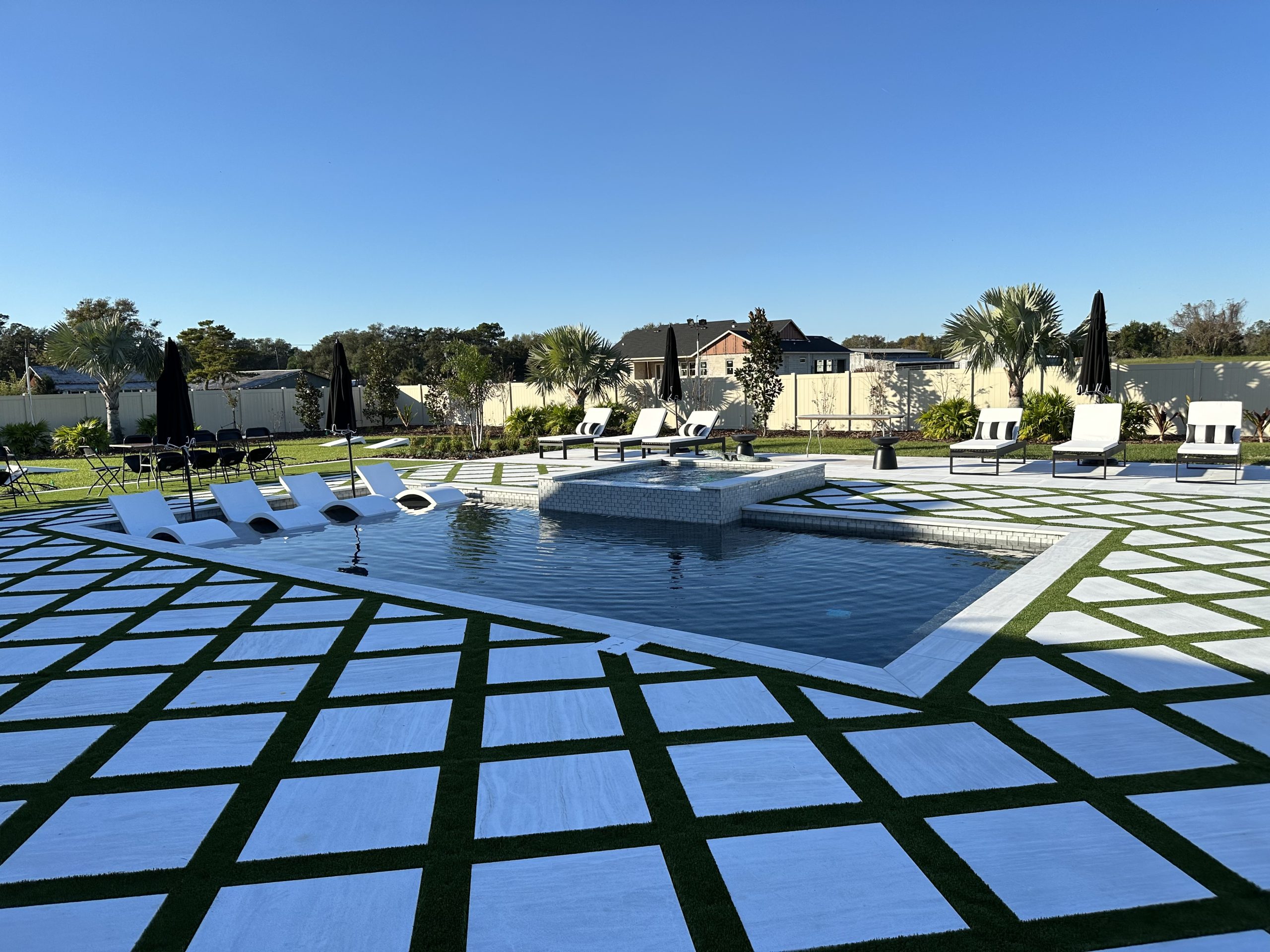 Our design consultants work with state of the art AutoCAD systems to provide near photo-realistic designs of your custom pool before its even built! You get to see what works and doesn't work for you aesthetically, as our designers consult you on what can physically be built in your backyard with respect to the rules and regulations of your county.
Our dedicated pool sales consultants, Matt, Nancy, and Thomas, work tirelessly to bring you the best on site evaluations and new pool consultations in the bay area. Additionally, they work one-on-one with you to figure out what tile, interior, coping and decking work perfectly for you and your tastes.