Online Store
View our inventory in real-time as well as peruse products and purchase them for in-store pick-up or delivery.
4118 Gunn Hwy. Tampa, FL • Open Mon-Fri 9am-5pm and Sat 9am-2pm
Winters on the way…
Get a Heat Pump and beat the Cold
10% Off ToolKits
sed do eiusmod tempor incididunt ut labore et dolore magna aliqua.
Supplies may be limited for pickup 
Divi Reward Members Now Get
5% OFF Everyday*
*Offers Subject to Credit Approvals
Pentair IntelliFlo
Veriable Speed Pool Pump
[et_pb_shop type="product_category" posts_number="4″ include_categories="22″ columns_number="4″ orderby="rating" sale_badge_color="#ffb456″ icon_hover_color="#ffb456″ _builder_version="3.18.8″ title_font="Roboto|700|||||||" title_font_size="16px" title_line_height="1.6em" price_font="Roboto|700|||||||" price_font_size="12px" price_letter_spacing="2px" _i="0″ _address="2.1.0.0″ theme_builder_area="post_content" /]
Chlorine Tabs starting at $0.00
Sed Do Eiusmod Tempor Incididunt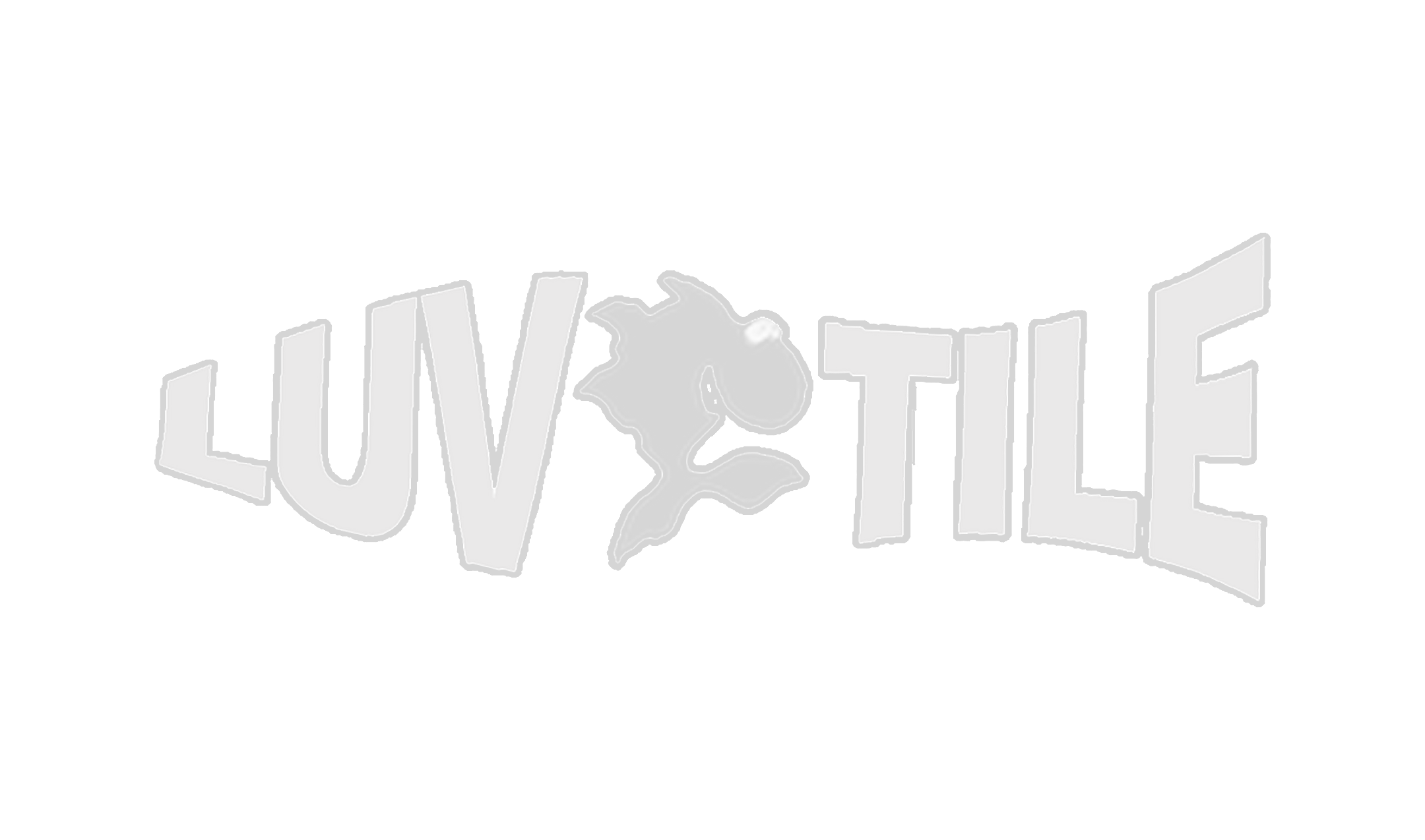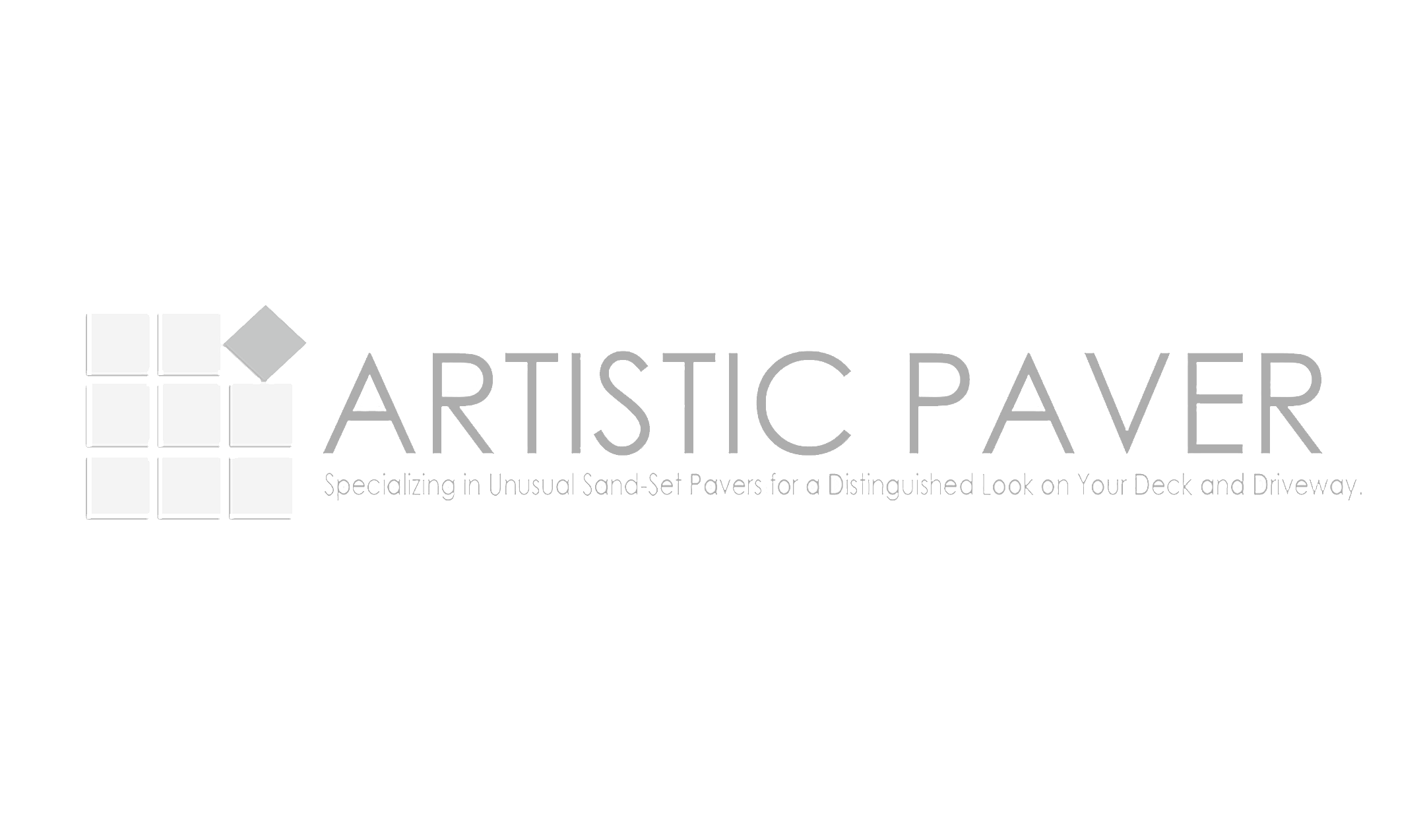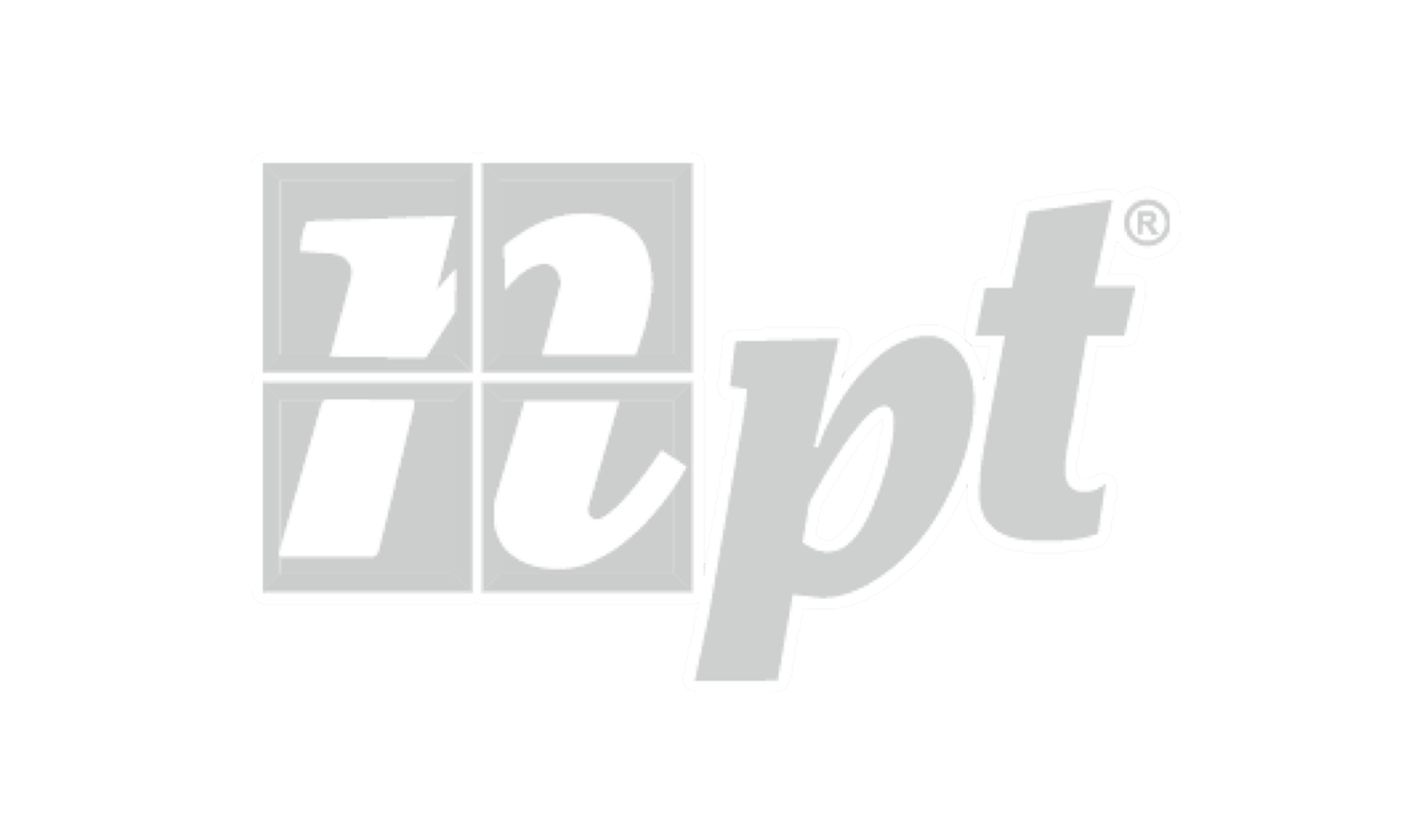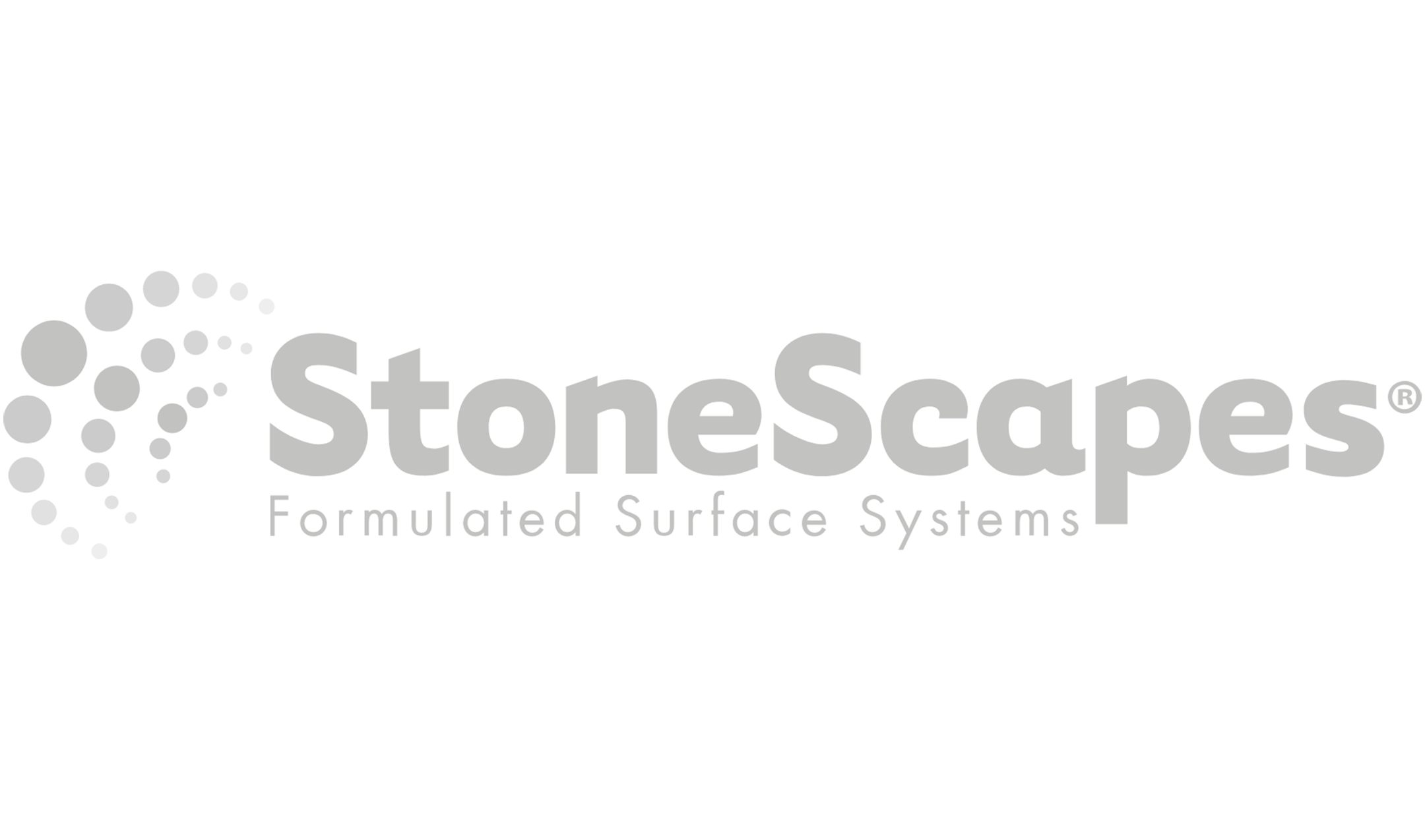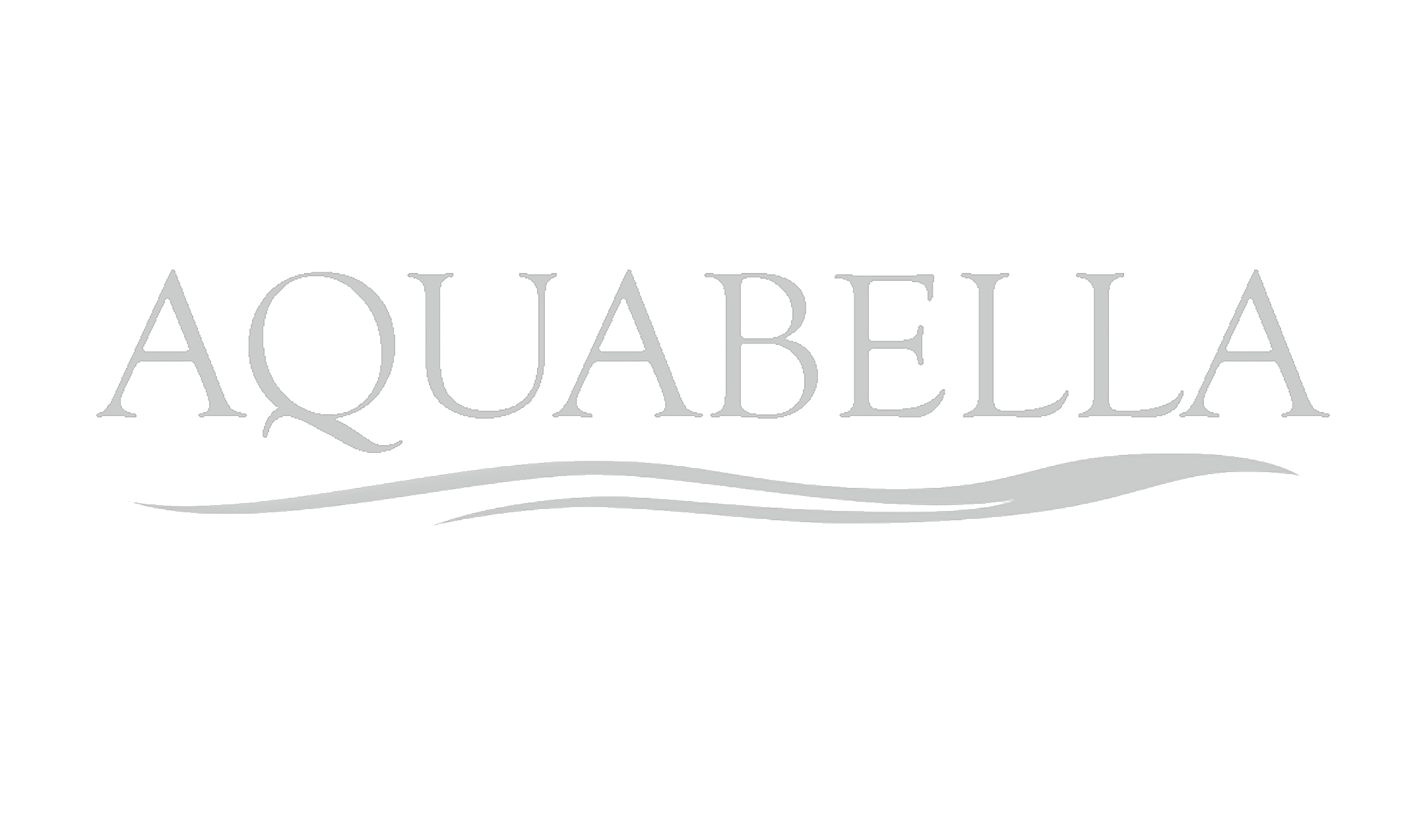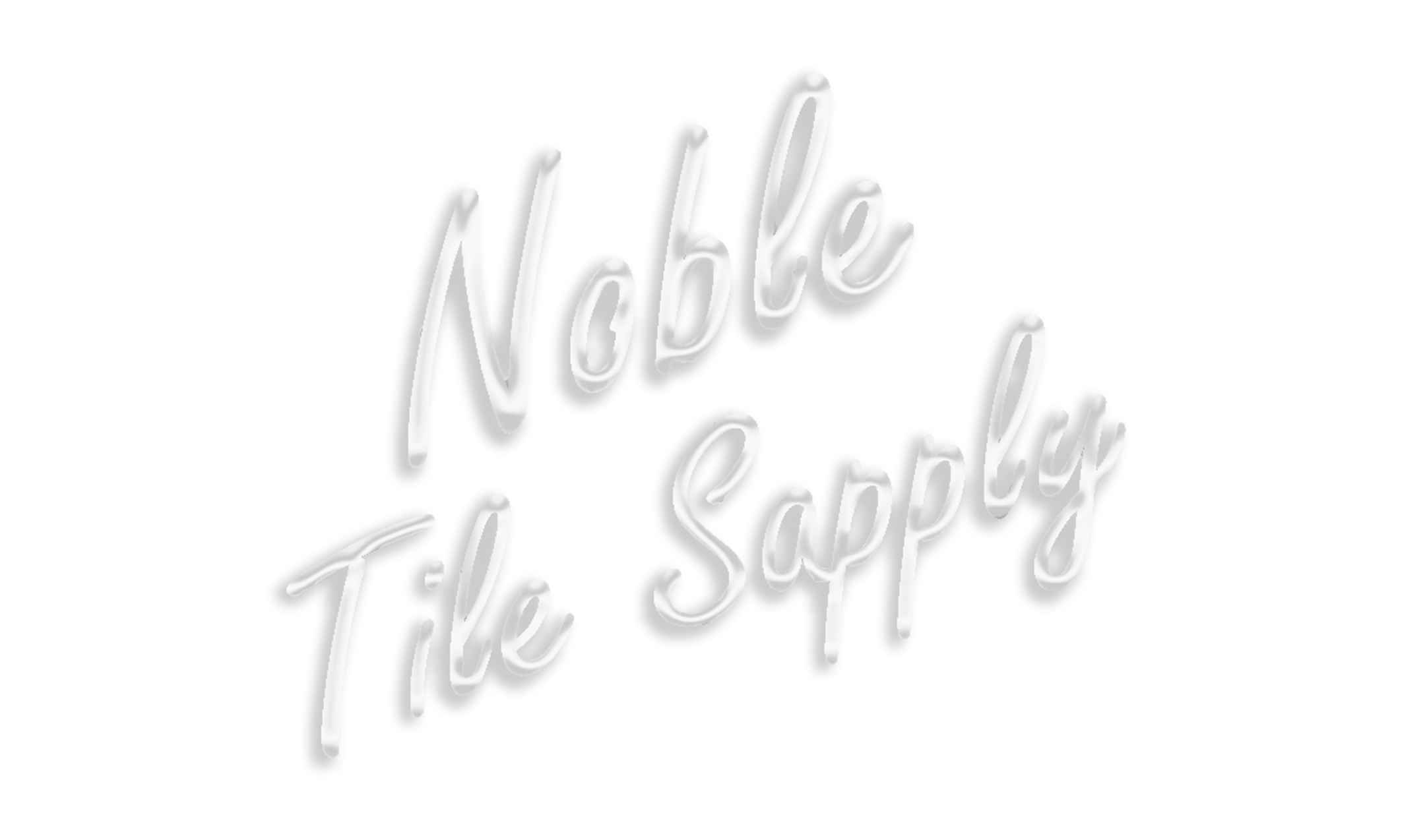 $100,000 by 2024
Giving Back to the Environment
Drop Us a Line
Don't be shy. Let us know if you have any questions!