Our Retail Store Services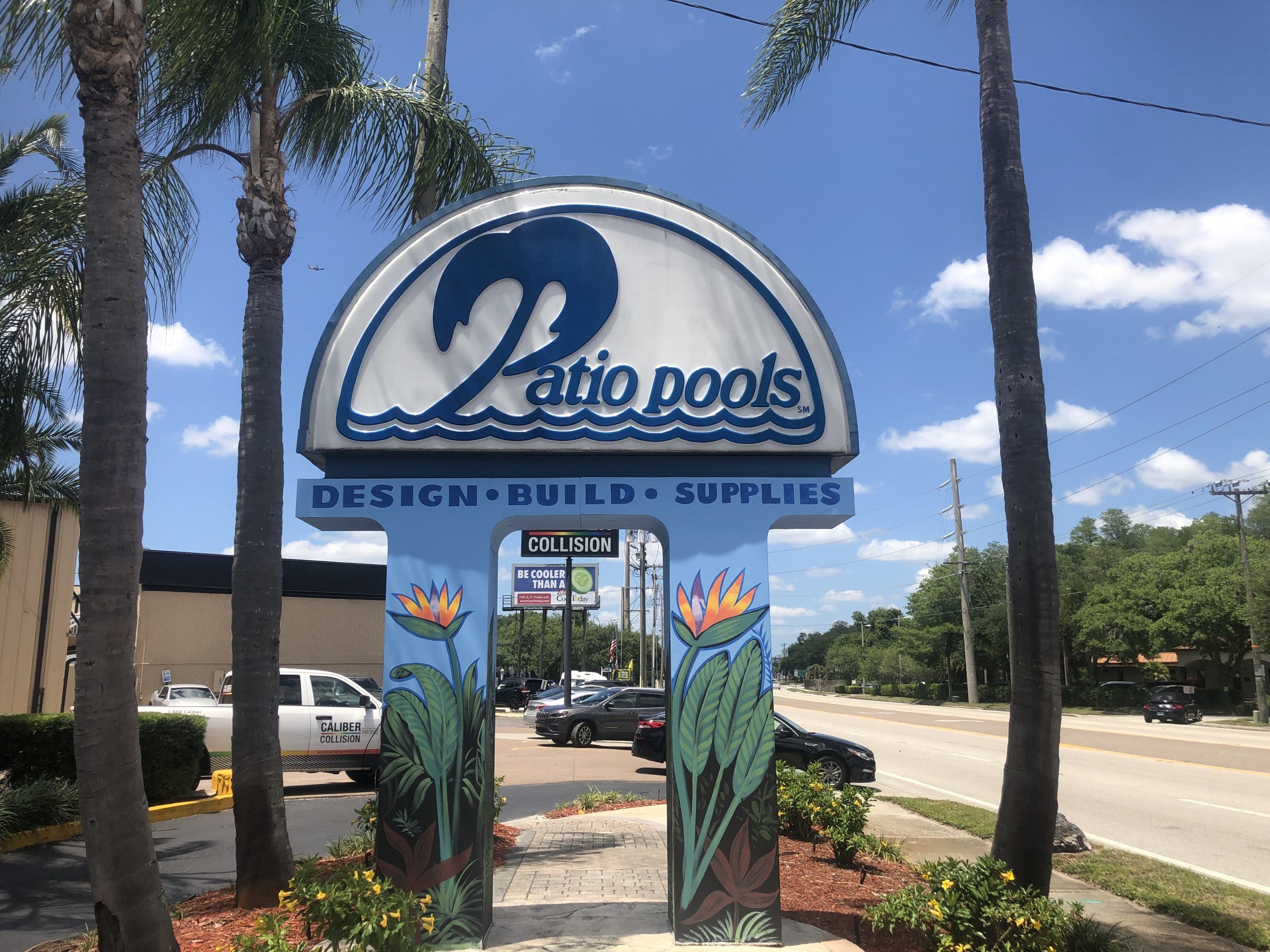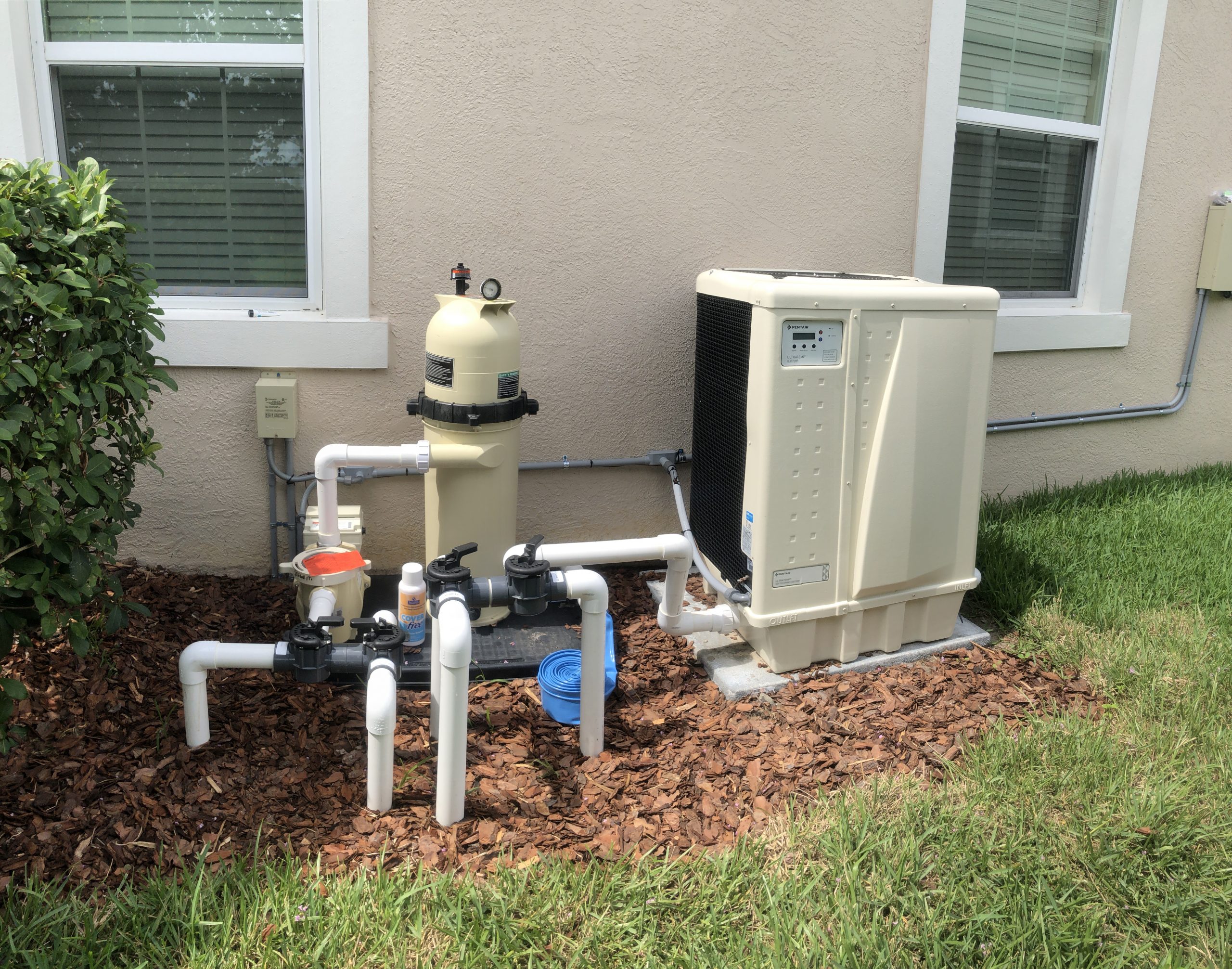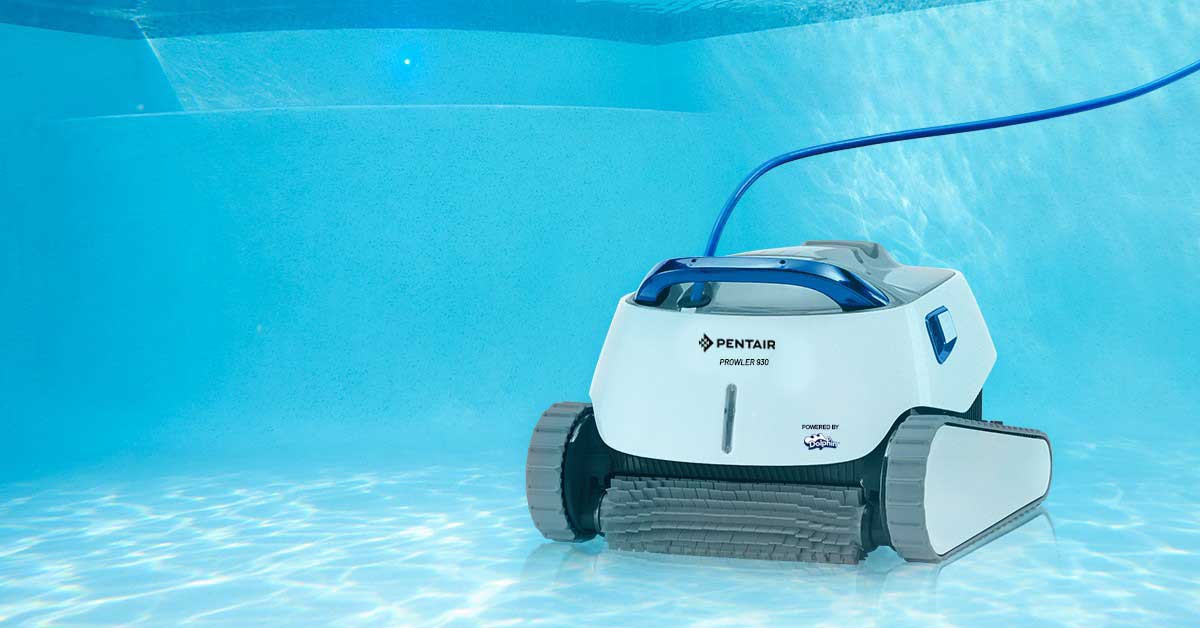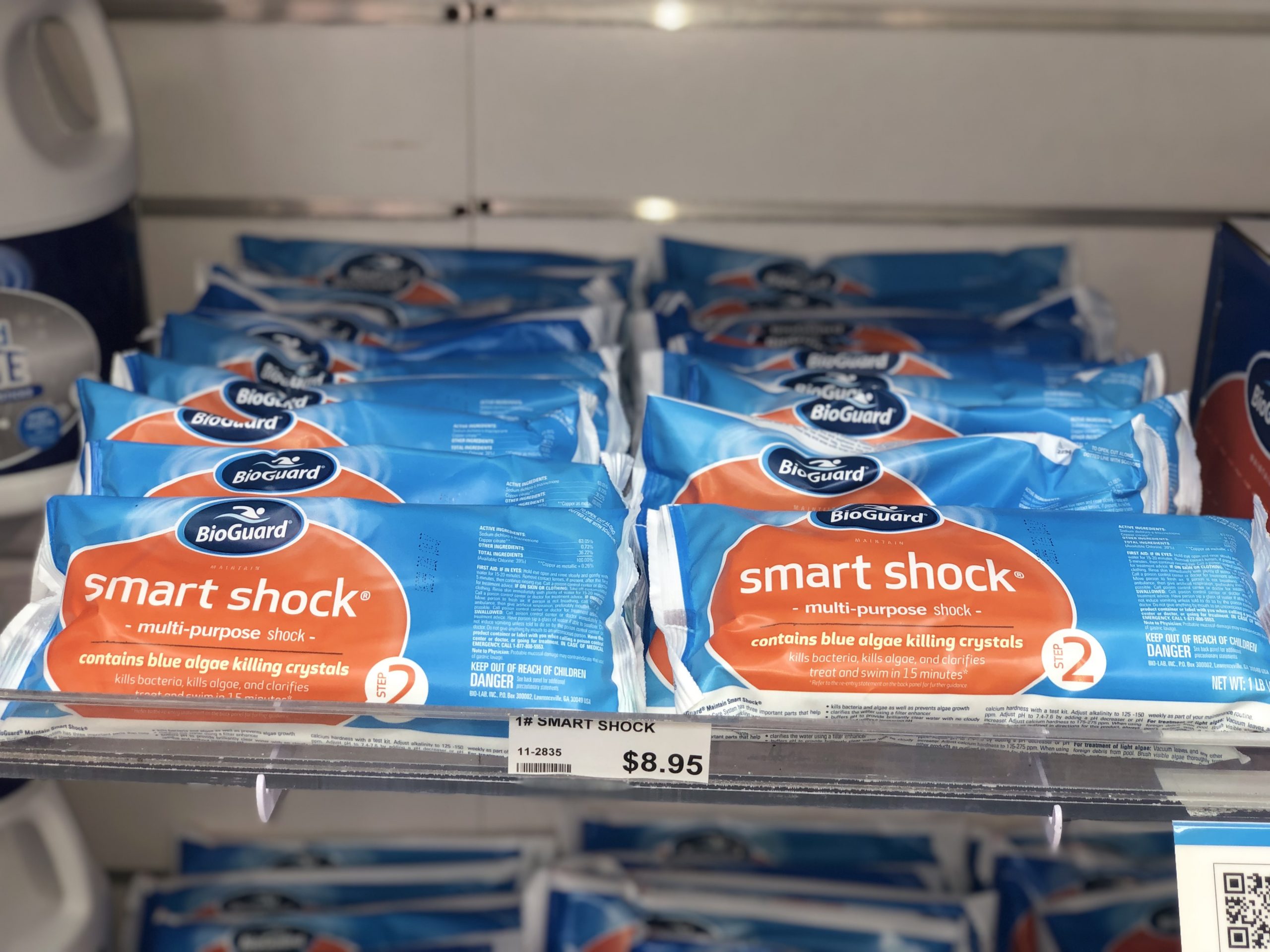 The Dolphin S50 is specifically designed to clean above ground pools, effortlessly. With superior filtering and floor scrubbing capabilities, you can relax knowing your pool will be sparkling clean and ready for fun!
The Dolphin S100 is the super-efficient solution to a clean pool. This compact yet powerful cleaning machine scrubs the floor and walls, and filters out fine and ultra-fine debris leaving your pool sparkling clean.
Built to deliver a deep clean. The Dolphin S200 is powerfully nimble on vertical surfaces for intense wall and waterline scrubbing. With superior filtering capabilities, dirt and debris can't hide from this underwater cleaning machine.
Hand-off your pool cleaning duties for good with the Dolphin S300. This nimble robot delivers an uncompromised clean with intense scrubbing and powerful filtering capabilities. Schedule cleanings, cycle options, and spot clean using the new MyDolphin Plus app.
The Dolphin S400 pushes the limits when it comes to pool cleaning. This Wi-Fi connected cleaner is loaded with advanced cleaning features for ultimate convenience and flexibility when it comes to pool cleaning. Get a hassle-free clean without the manual work.
The Dolphin Echo is designed to climb and navigate your pool with ease. The fine filters capture and remove even the tiniest amount of dirt, delivering a flawless clean and spotless pool.
Vacuums, sweeps and scrubs the bottom and walls of any size or shape pool. In-line back-up valve automatically frees the TR36P if it gets cornered and keeps cleaning without interruption.
The MX6 Elite combines a compact size with powerful cyclonic suction and aggressive scrubbing action to deliver comprehensive cleaning of your pool floor, walls and waterline.
The MX8 Elite is the first suction pool cleaner with cyclonic scrubbing brushes for thorough cleaning of stuck-on debris from pool surfaces.
Pressure/Suction Line Cleaners