Swimming Pool Maintenance
One of the keys to having a beautiful and healthy pool is ensuring that the water is maintained at peak condition. By assuring that the pool water in good condition not only will you have improved enjoyment with the look and feel of your pool, it is also cost effective, as it ensures that the pools fixtures and fittings are not damaged by incorrectly treated water and optimizes the use of pool chemicals. To the right we have provided our Maintenance Guide, Patio Pools basic guide to pool maintenance and general up-keep. As well the video below will show you some of the top pool cleaners on the market brought  to you by Dolphin. If you should have any other questions pertaining to pool  maintenance give us a call. (813) 962-0374.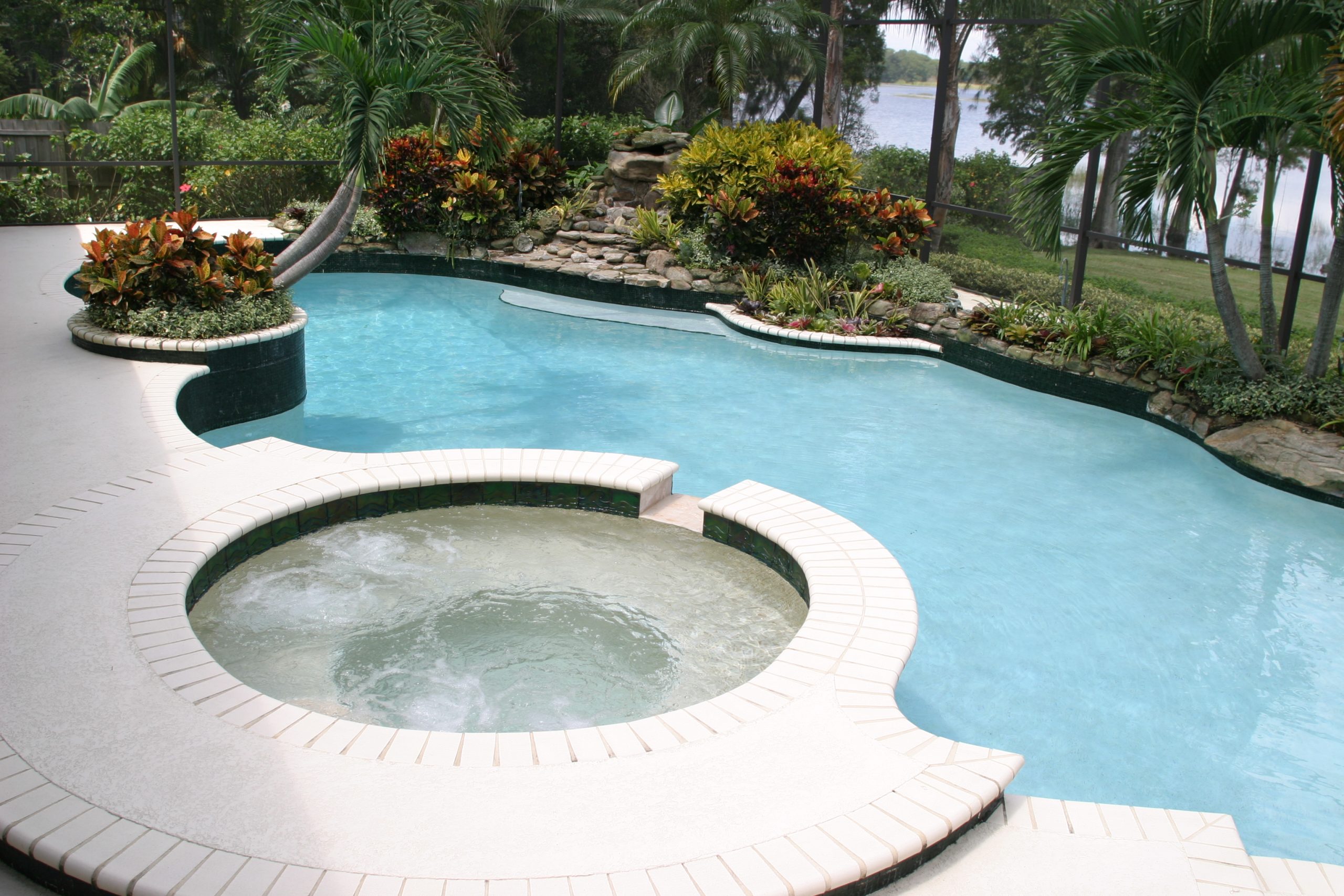 Our Retail Store Services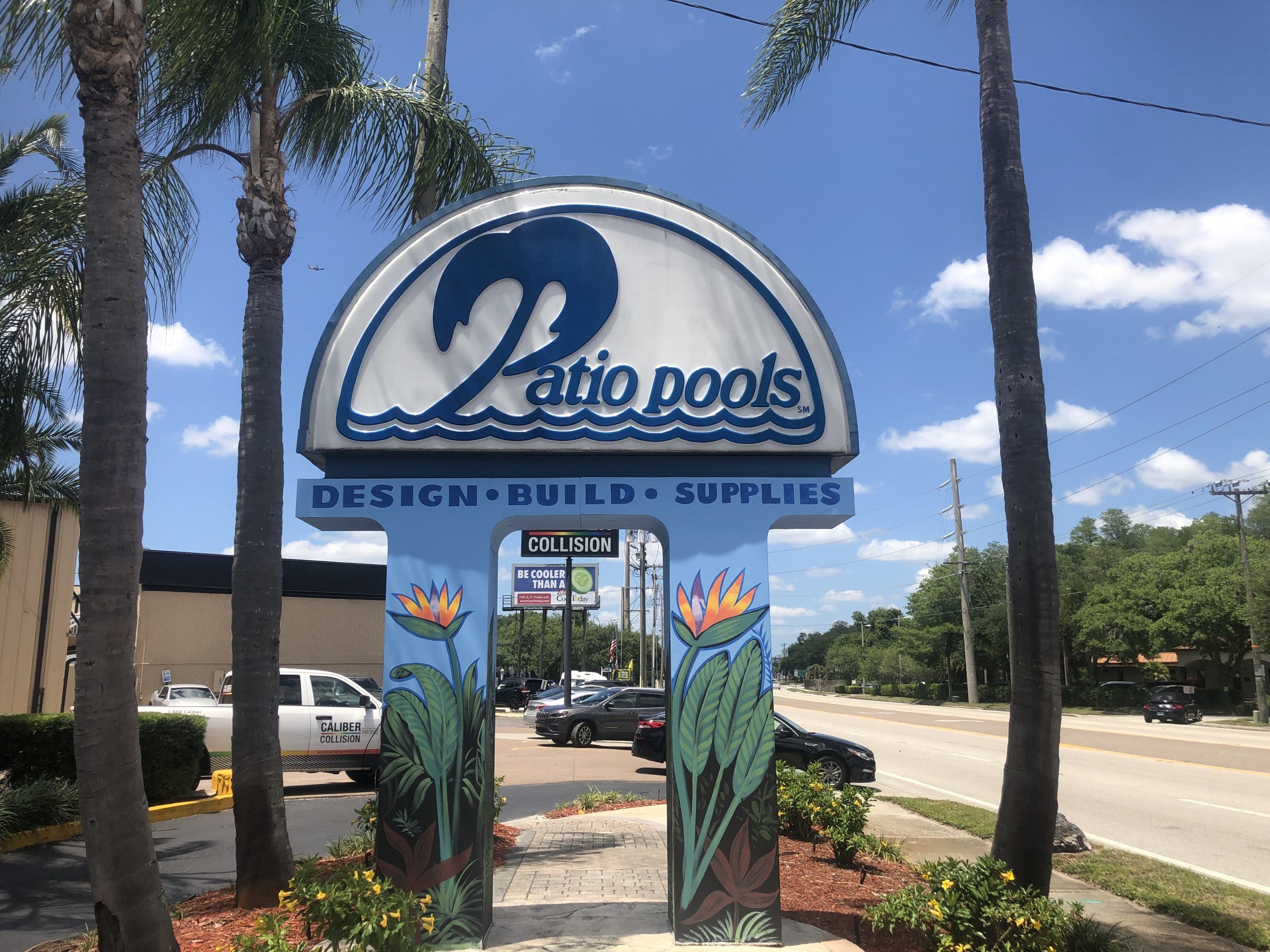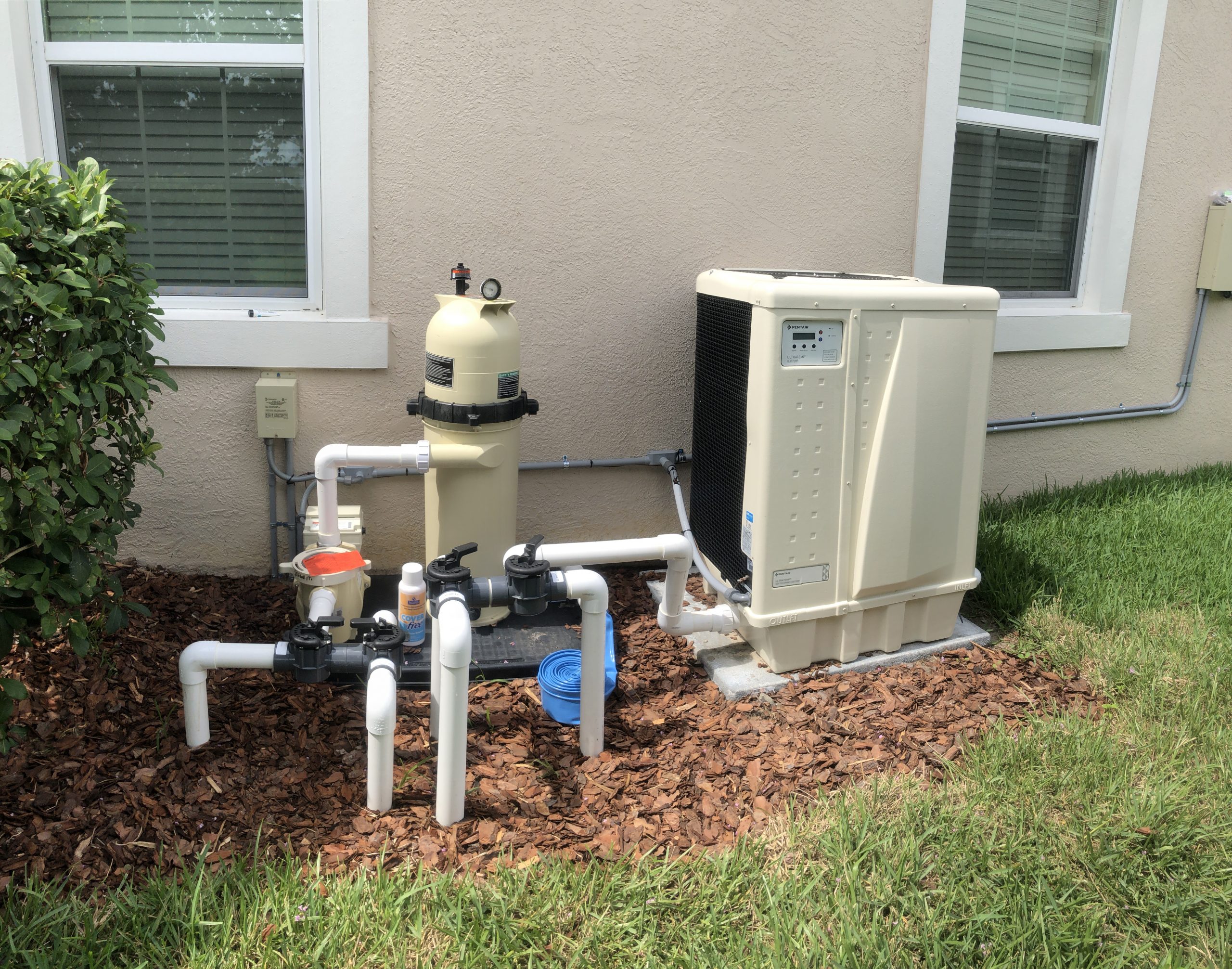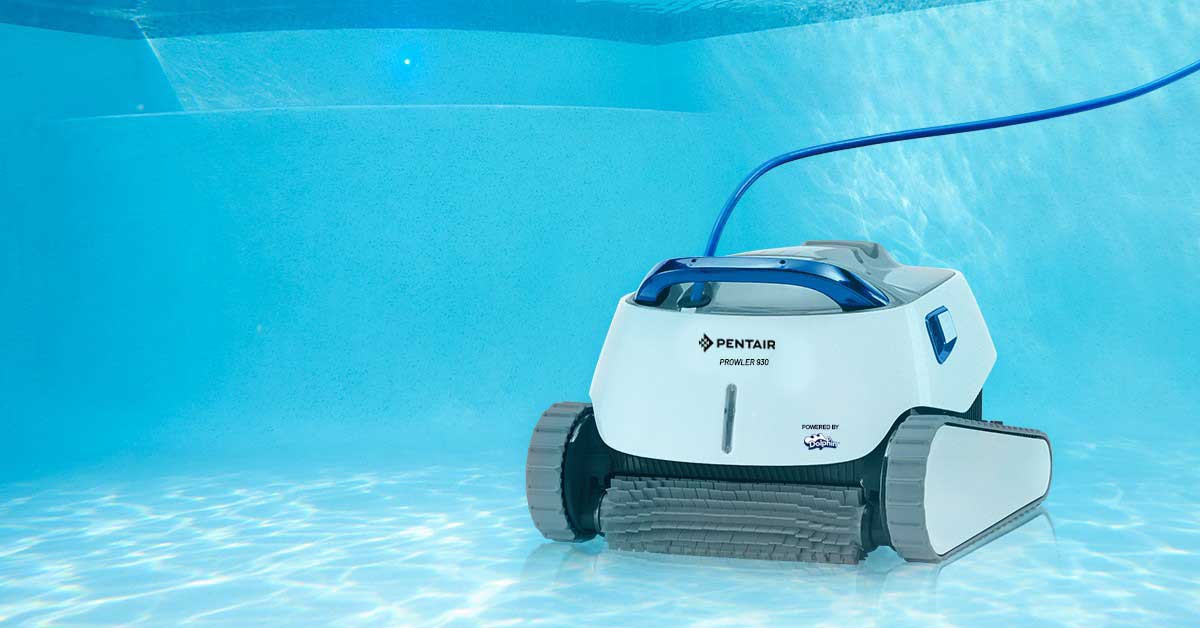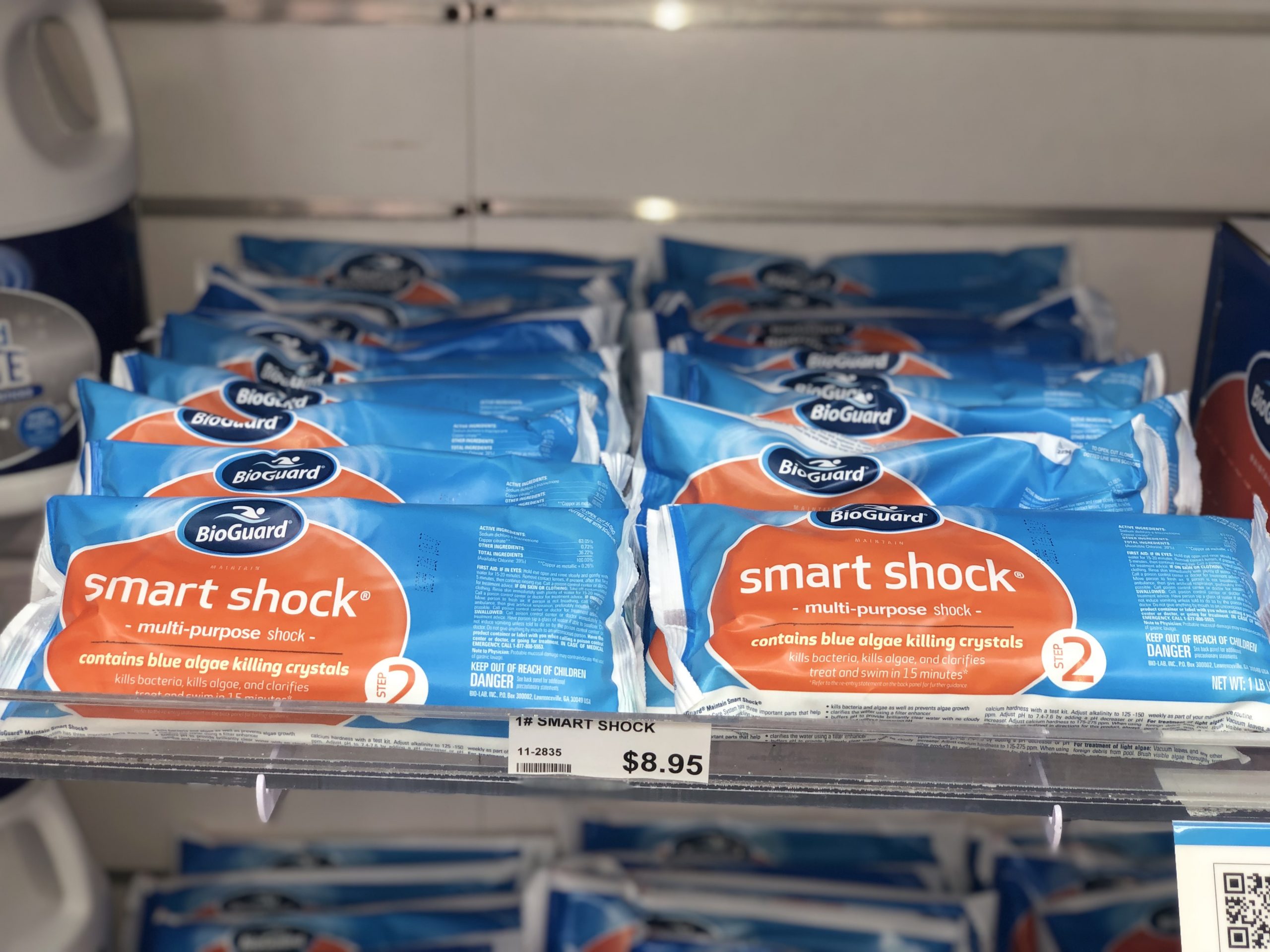 Though they can last for quite some time with proper care and maintenance, eventually you have to change your filter. Simply pop into the retail store and pick one up!
Top of the line cleaning performance with set it & forget it automation. Designed for all pools. Maytonics smartest line of feature rich Dolphin pool cleaning robots. With both Premium and Performance class models in store.
With a little practice you'll soon be using this tool like a mesh ladle, skimming the surface and dipping down to the floor of your pool to remove leaves, twigs, toys, stones and other debris. Practice makes perfect – you'll soon get the hang of it. One tip: To hold leaves in net, move slowly with constant forward pressure.
Floating Chemical Dispenser
For 3″ Chlorine or Bromine tablets, with adjustable ring to control chemical output, a twist-locking lid this floating chemical dispenser is perfect for any small pool or spa.
This bristled tool is used to sweep the sides and bottom of your pool. Brush the pool in a firm yet slow motion. This will help to not just stir up the dirt but to sweep it towards the main drain so the dirt can be filtered out. Brush pool sides first, then the floor, working toward the main drain. For best results, close the pool skimmer so that only the main drain is pulling.
Patio Pools and Polaris have teamed up to offer the TR36P! The Polaris Vac-Sweep TR36P features advanced cleaning technology without the need for a separate booster pump. Vacuums, sweeps and cribs the bottom and walls of an size or shape pool. In-line back-up value automatically frees the TR36P if it gets crnered so it keeps cleaning without interruption.
Wash your pool cartridge filter faster (3-5 min.) and cleaner (like new water flow rate means less resistance), lowering your home utility bill! How does a Pool Aqua Comb work? The Aqua Comb combines a flat 3″ wide spray that acts like a wall with a long fingered pic-comb that both opens the deep pleats for the spray to reach in and allow the combs to scrub the pleat walls and dig out the bugs, vegetation and other debris that accumulates.
This wide opening, deep net rake to the right is used like a leaf skimmer on surface leaves, but can be drawn slowly along the bottom of the pool to remove debris that has settled there. Due to its deep net the leaves will stay in the net while cleaning the bottom and is idea for pool with large amount of trees around it.