Our Retail Store Services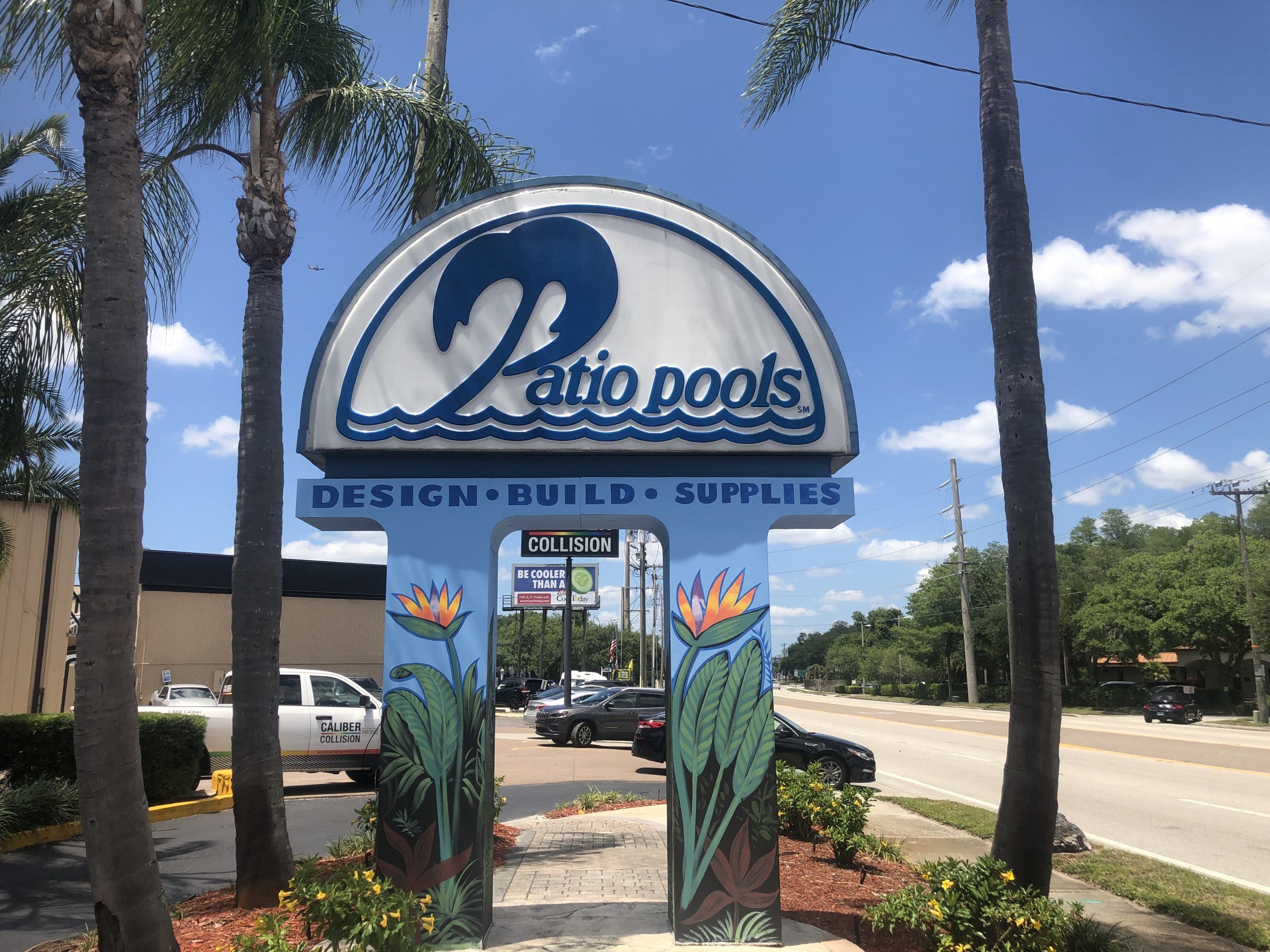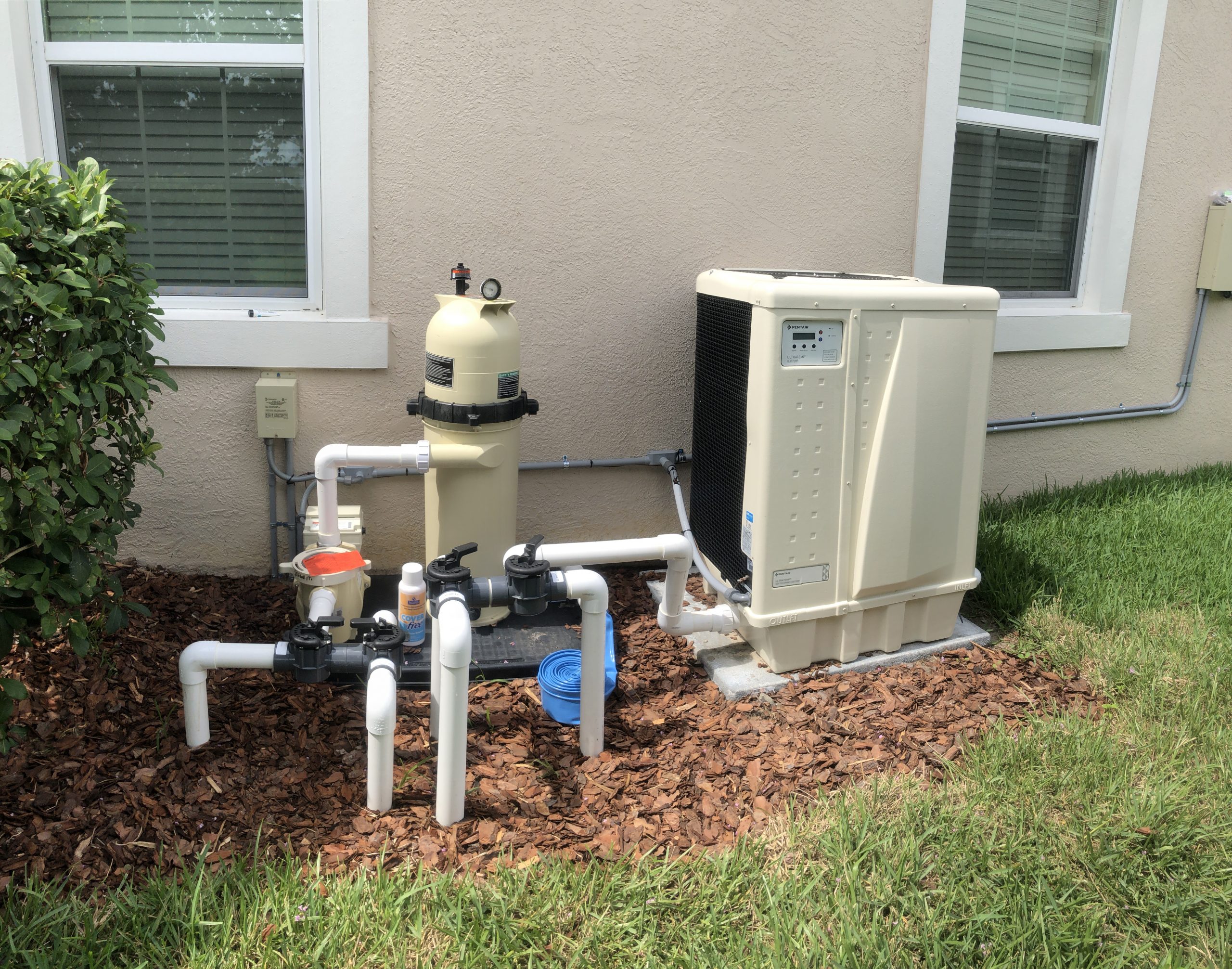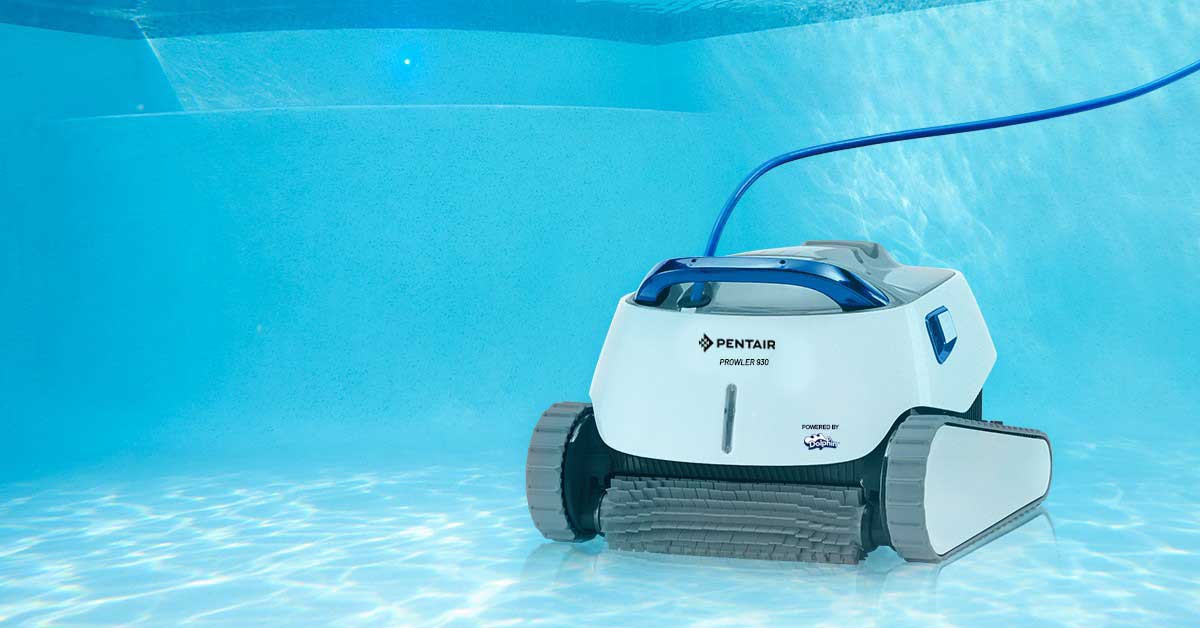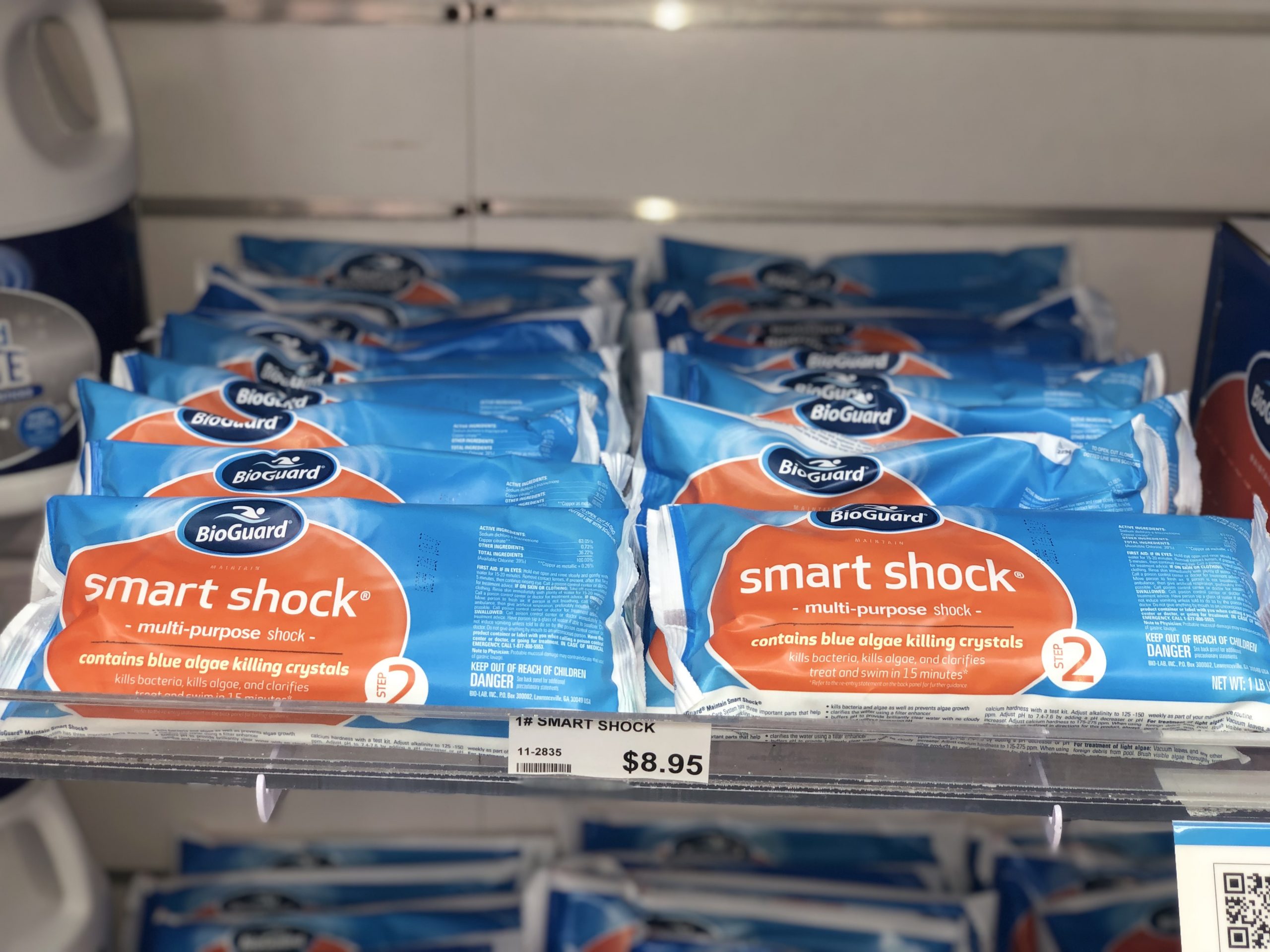 We carry the following types of pool heaters/pumps:
Pentair® UltraTemp High Performance Heat Pumps
MasterTemp® Eco-Friendly Heaters
Helio Solar Pool Heating Systems
For more on heat pumps...
Designed to pair with Pentair Easy Touch® or IntelliTouch® Automation Systems, the IntelliFlo VSF can be programmed to deliver the right flow required for filtration, water features, spas and other equipment. With the IntelliFlo VSF, you can add equipment and features, or change them, without reducing pump performance all while still providing maximum energy efficiency.
Patio Pools carries an array of pool heaters, pumps, filters and cleaners. We have a long lasting relationship with Pentair a company that has also been in business for decades. We are a premium pentair dealer, but have access to other brands. Looking for a brand/product you cant seem to find on our website? Call us today with any questions!
The IntelliTouch® automation is designed to pair with the Pentair IntelliFlo VSF pump and all of our other custom features. It offers superior control over all of your pool and spa designs including water features and spectacular lighting effects. IntelliTouch Automation Systems offer innovative technology and a wide range of wireless and wired control panels that are easy to program. 
We carry both LED white lights and color-changing LED lights. The LED lights are power sequenced to illuminate and cycle through a series of color combinations at varying speeds. (Can also be linked to the IntelliTouch® automated remote)